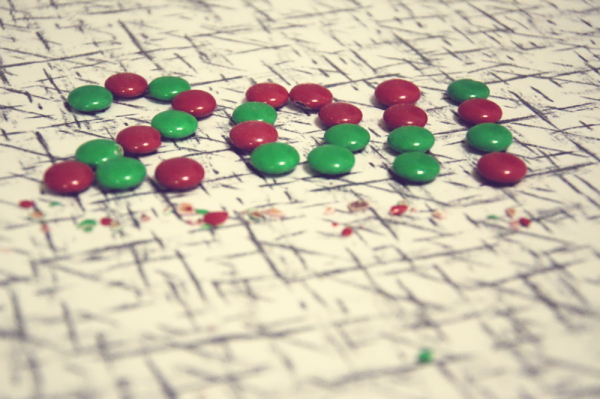 In early 2010, I started my blog completely over, eventually moving it from fizleglitz.com to . I didn't know if I could stick with a blog that didn't talk about politics and religion or have stream of conscious-type writing, since I spent the previous 7-8 years on various blog sites writing just like that.
But, it's been fantastic and freeing. I miss the old, but it was time for something new and I'm glad I made the jump. I no longer consider this place my "diary", but rather a "record of projects", which really represents my ENTP self, haha.
It's been a year of vintage, snail mail, art and lots of photos! Here are some of the more interesting things happening around here:
1.) Regular features: Snail Mail Monday, Postcard Thursday & Quick Tips.
2.) Vintage goodies.
2.) SMAIP project: Send Me An Instant Photo!
4.) Looking for a penpal? My address is over on the right hand side of the blog. ——–>
3.) My "firsts" list. This is a list of things I've done or experienced for the first time in my life. I think it's much more fun than resolutions. I'm sure there are things missing, but this is what I have for 2010..
went to smithsonian, saw hope diamond, saw women joining trinitarian third order, man digging through trashcan for food, march for life, three snow storms [snowpocalypse!], used a [mini diana] toy camera, dyed hair pink, became a skywarn spotter, zentangle, painted on canvas, circle journal, art journal, art journal class, wrote letters/had penpals, postcrossing, finished a painting, painted picture frames, fish market, made sushi, got a patio set, dierks bentley concert, went to a club in baltimore, ate chicken feet, summer camp class, signed up to sell mark., went tubing (water), got an instax mini, got a vintage sewing machine, pictures on railroad tracks, conquered fabric stores, went to a craft show, made something for somebody else/participated in a swap, embroidered, traced my feet in chalk, made cupcakes, drawing class, sewing class/learning to sew, got an electric typewriter, decorated a room in a way i like, created a craft space, buckcherry/flyleaf concert, got new record of a current band, went to the ER, went to Colorado, Pike's Peak, Garden of the Gods, solved a 4×4 rubik's cube, got a DSLR, start a camera collection
I'm ready for another year of new experiences! Happy New Year!