We went to Garden of the Gods two days- the first day, we just drove and walked around the main path. Two days later, we came back and walked the main path more and then took a trail. It was my favorite part of the whole trip. And, since this is the first time I've ever been in Colorado (farthest west I've ever been as well), I had never seen red rocks before, either.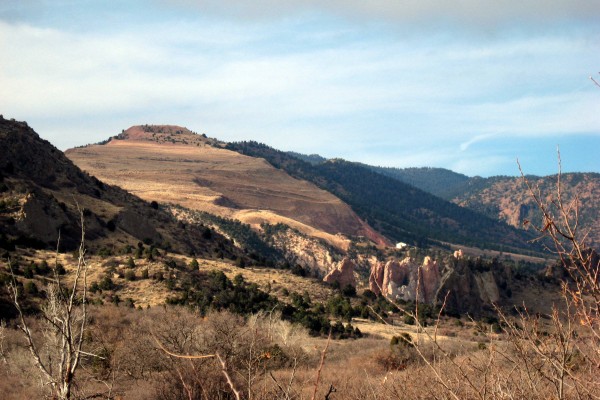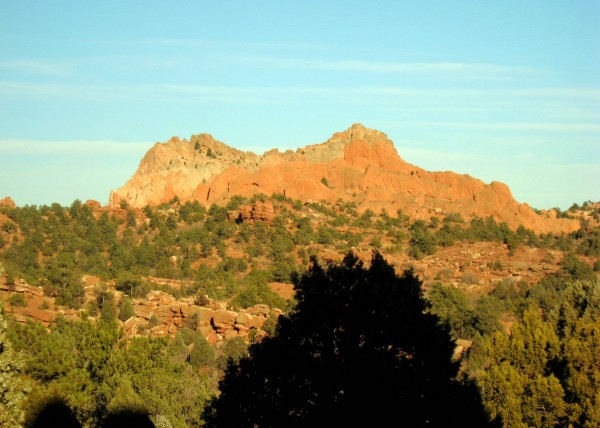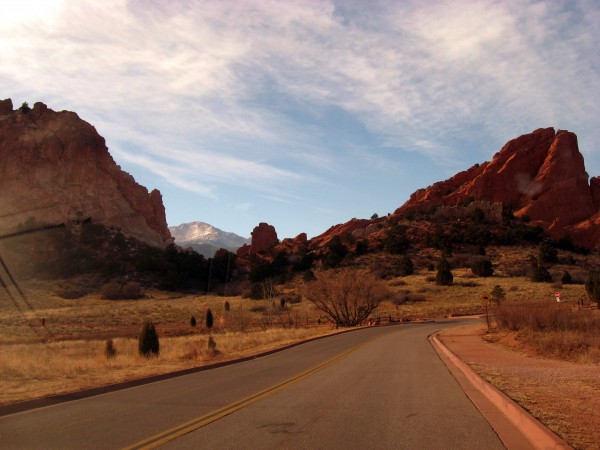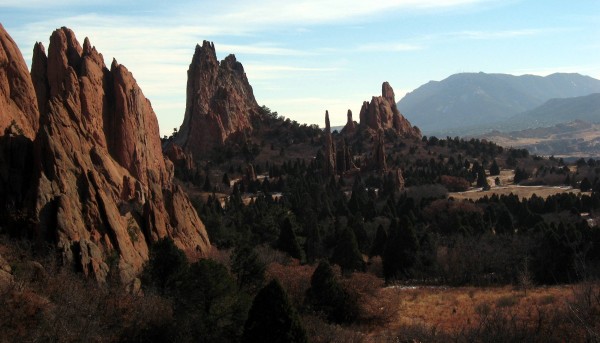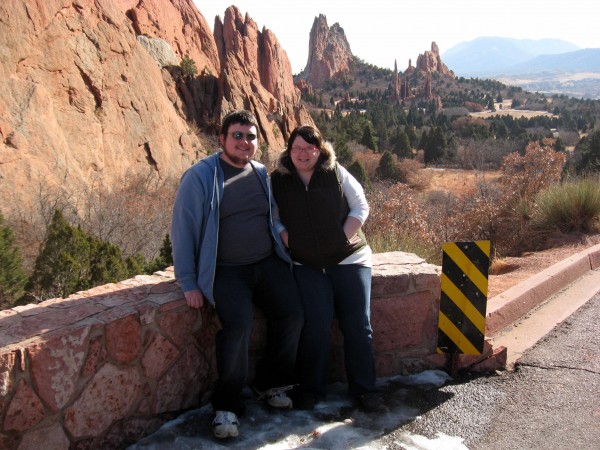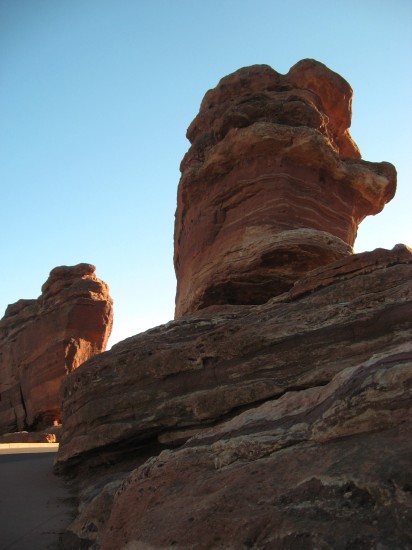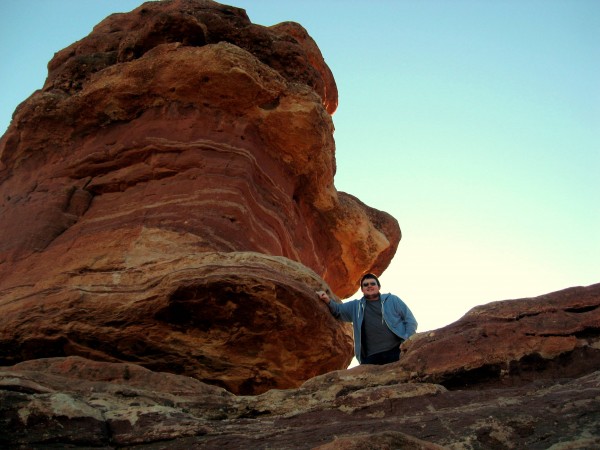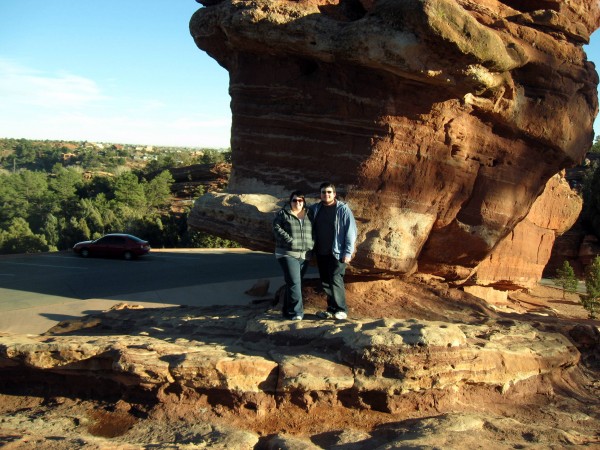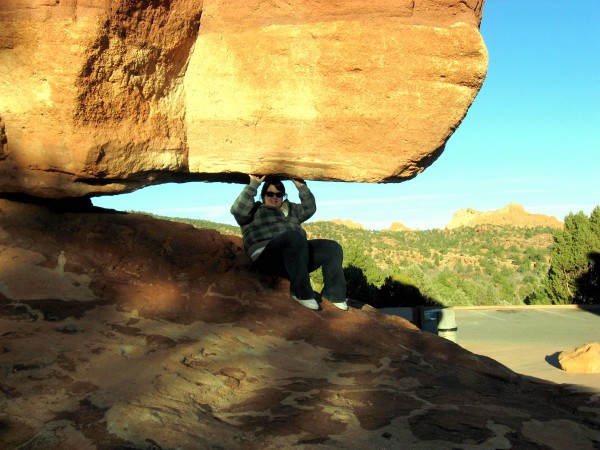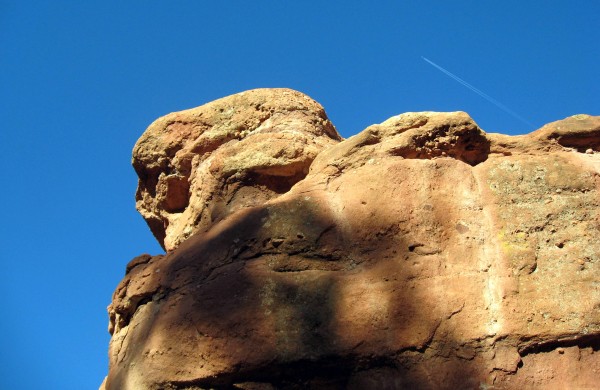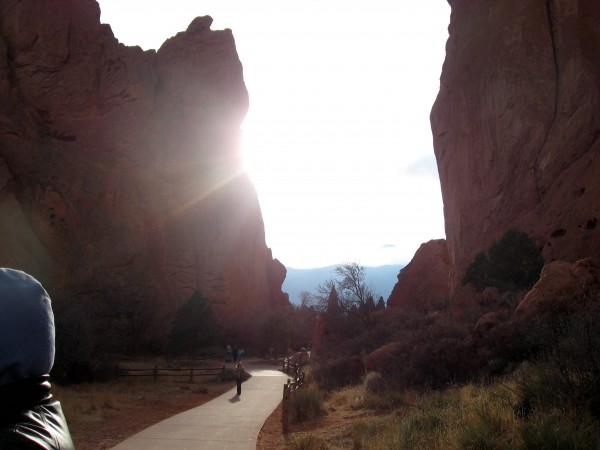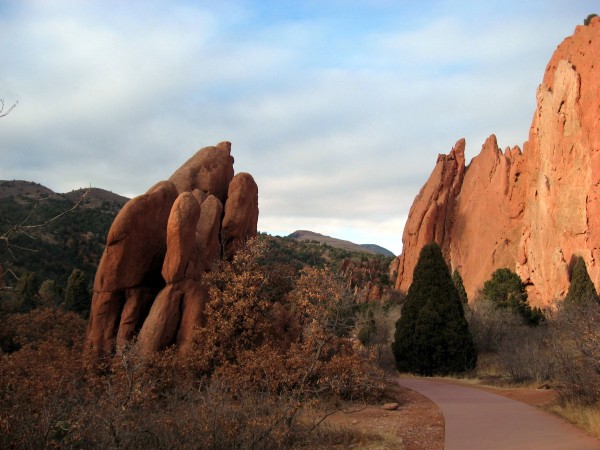 Probably my favorite part of the entire trip.. we were walking along the trail when this deer comes up within 10 feet of us.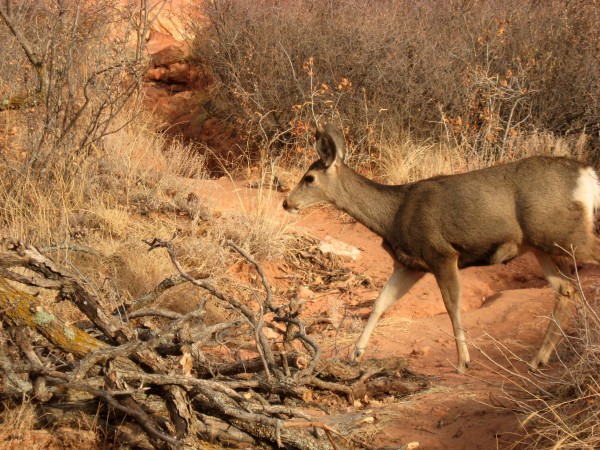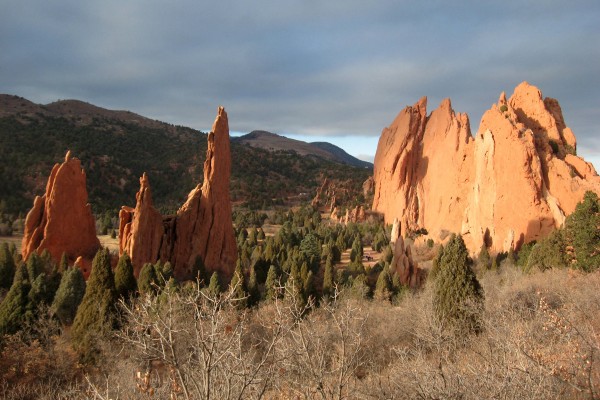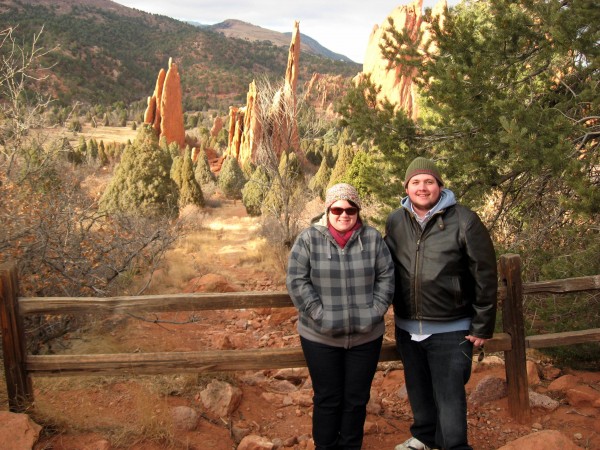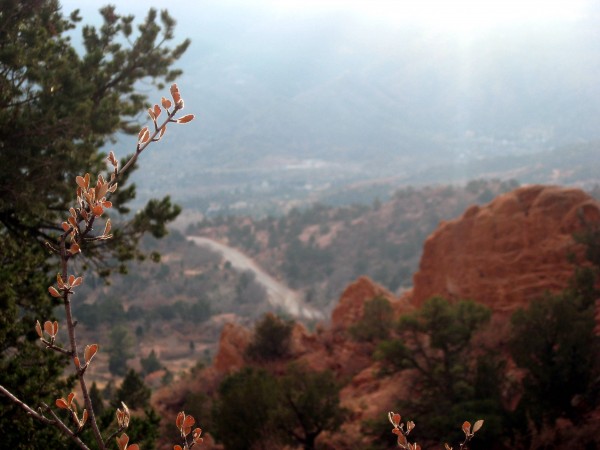 Sam was not happy that I climbed this rock. 🙂 It was thin and fairly high, which you can see in the second to last picture – Sam's taking that from the ground. But, it's not as scary as it looks, there are rocks and a path in front of me as well, which you can see in the first pictures (See? People walking around). Anyway, it was awesome and the view was amazing.