i discovered zentangles last week & so i tried some.
this video is the one that helped me get started.
here are the ones i made. maybe someday i'll get good like these or these. i drew these with a four pack of sakura pigma micron pens in sepia.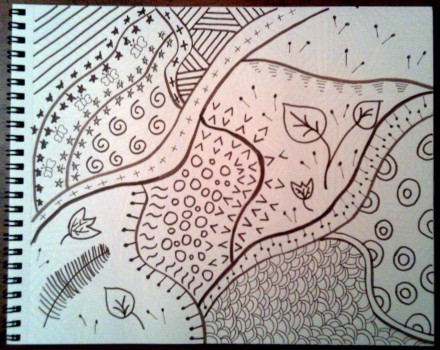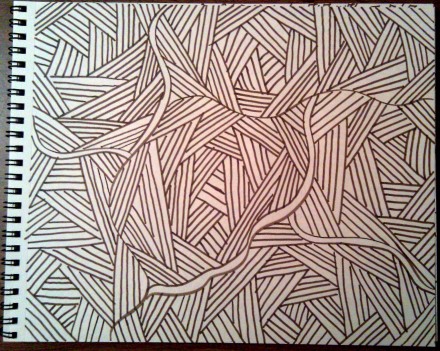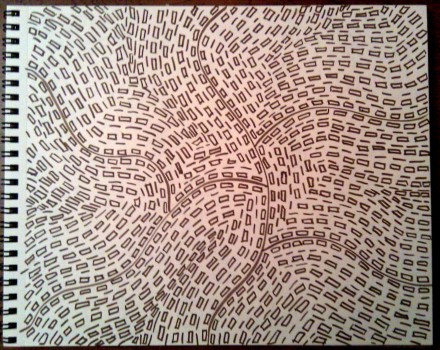 this is the one i'm working on right now.