I haven't done a Draw Something post in awhile! Actually, I haven't even been playing too much, but it's still fun to show off my favorite ones.
So, today I got housework done, went to the gym and made up a Steelers playlist on Spotify. I have to get ready for football Steelers season, ya know.
And yesterday, I invented a hashtag on Twitter. haha. It's #bsbhour – at 2pm everyday you have to listen to the Backstreet Boys, preferably the older music for nostalgia purposes and whatnot. That's just how it is, so you probably shouldn't complain too much and just do it. My friend even added it to Tagdef for me. So, you know it's official now.
Just another day in the life of Lauren, making things happen.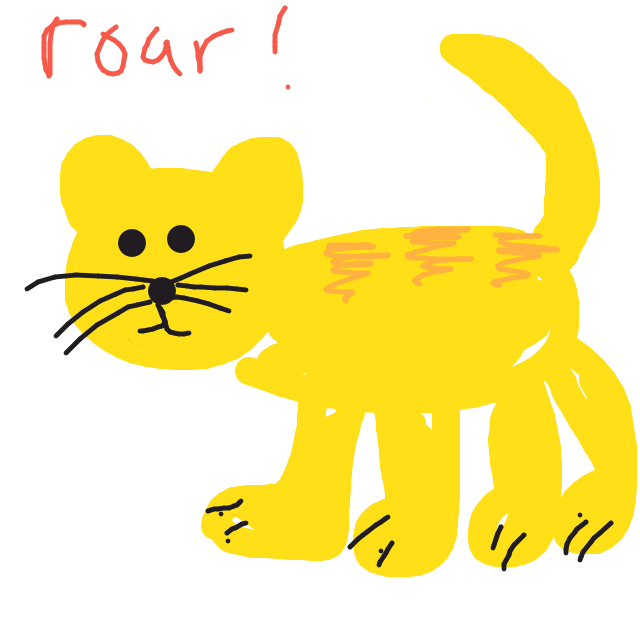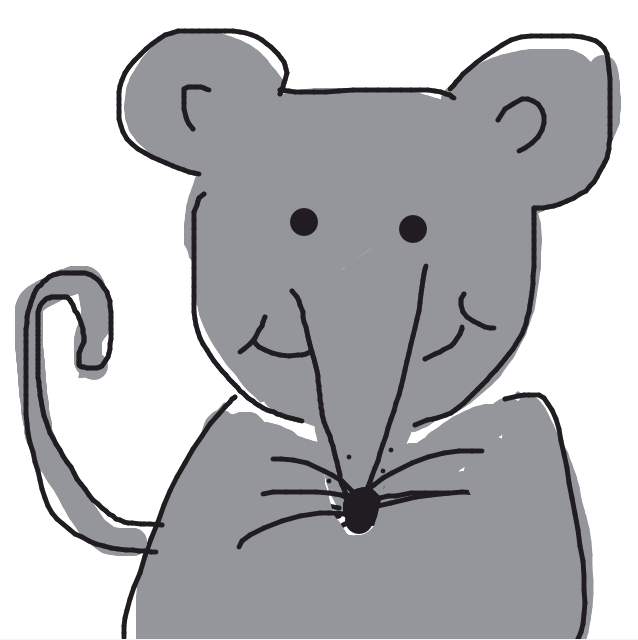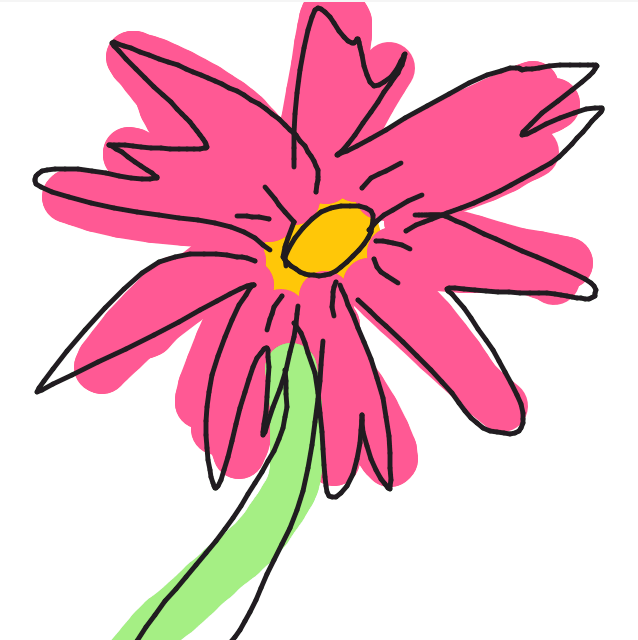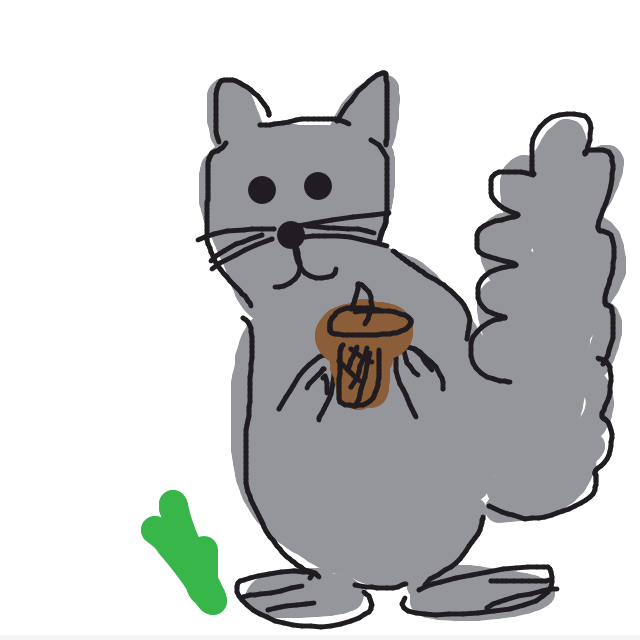 This one reminds me of Germany! I went there in 2000, and one of the few words I learned when I was there was the word for squirrel, "Eichhörnchen", which is pretty awesome to learn how to say, and I pretty much still love going around saying "Du bist ein Eichhörnchen", so yeah, totally worth visiting Germany for that. 😉
I also learned "Willst du mich heiraten?, which was also quite handy. (Will you marry me?)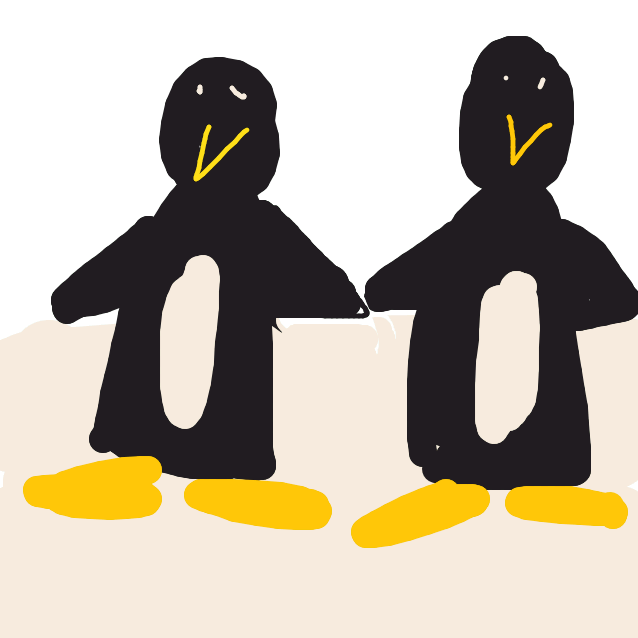 So, anyway, you should share you Draw Something pictures, because it's kinda fun. And if you do, link back here and let me know.