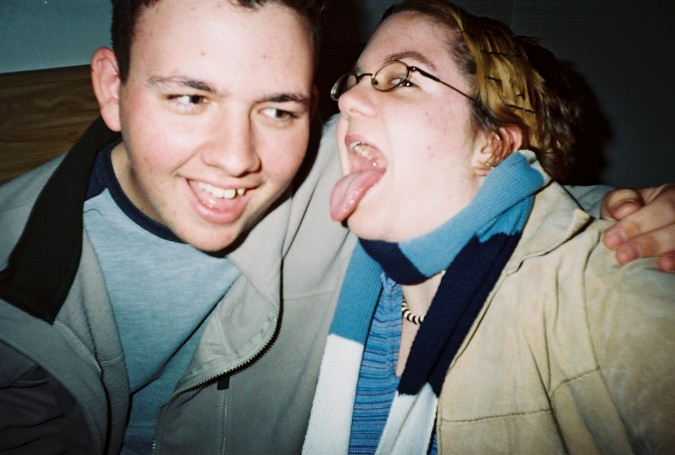 Photo from when Sam and I met in person for the first time in November 2003! (We originally met online.) This definitely doesn't feel over ten years ago.
And some interesting links I've come across recently:
Don't forget to check out the previous blog post if you want to guess when our baby girl will be born. My due date is Sunday (January 19th) so it's going to be very soon!