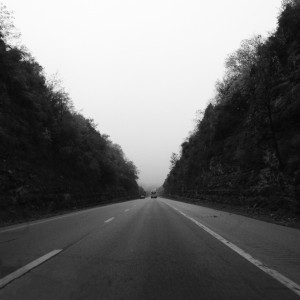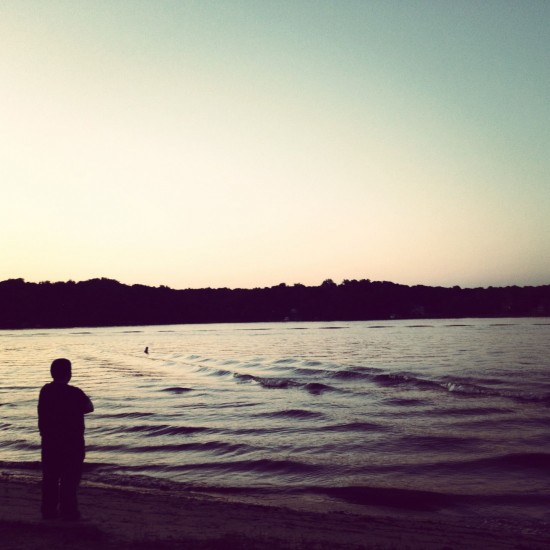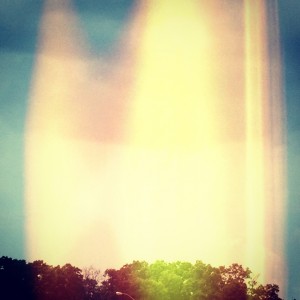 Dark, Silhouettes, Signs, Light
I entered some photo challenges on Twenty20! There are a few small prizes, but mostly they're for exposure, which is really what I want anyway. That and it's kinda fun to enter a photo challenges!
Anyway, I was hoping you guys would take to the time to vote for my photos!
(Vote by clicking on each photo or the links below the photos.)
Thank you so much.