Hey! So, I have a bunch of pictures from Instagram to share, except, I'm a cheater, these aren't all Instagram, shhh, don't tell.
This is the dock at our beach (the little beach on the river, a five minute walk from our house)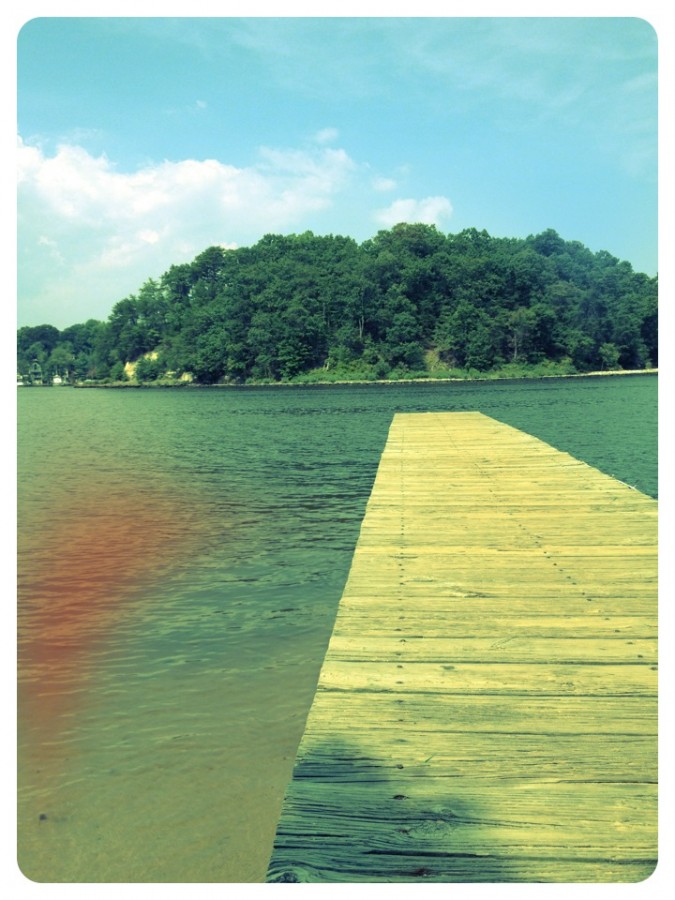 A feather found on the beach.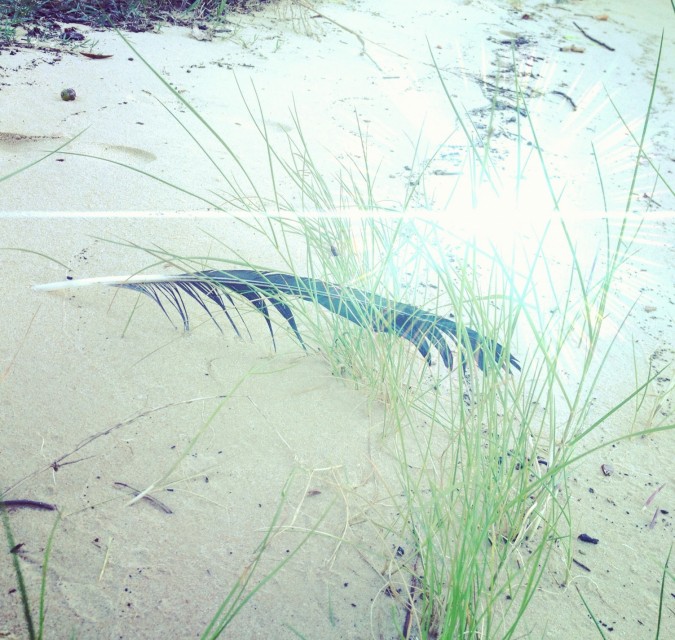 This little deer (I have two) I've had since I was little. I keep seeing similar ones around from vintage shops or Etsy, but this one is mine haha. What I mean is that I didn't thrift this, I've had it forever.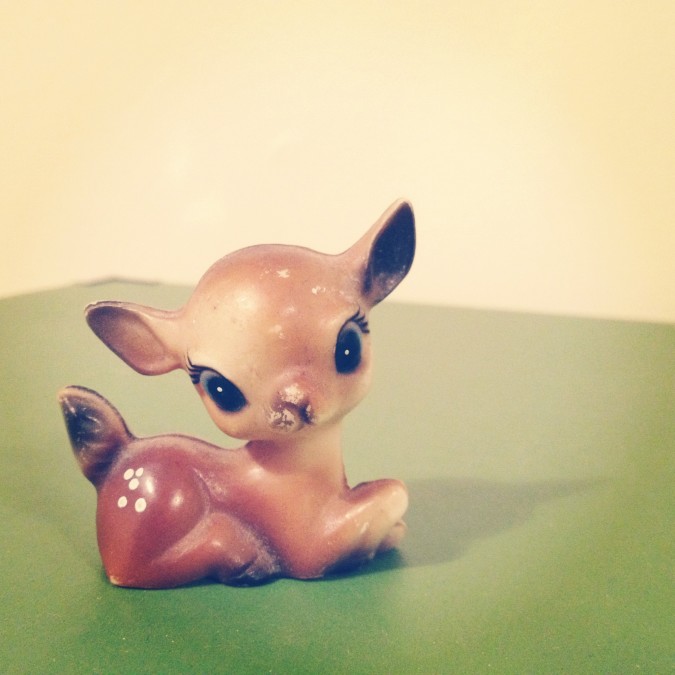 And this is a vintage Avon perfume, it was my mom's. I have two boxes of all these old perfume/cologne bottles (with perfume still in them) that she collected. I still don't know what I want to do with them, but there is this little honeybee one, a deer, a thermos, Thomas Jefferson's gun, a gear shift for a car and all kinds of other things.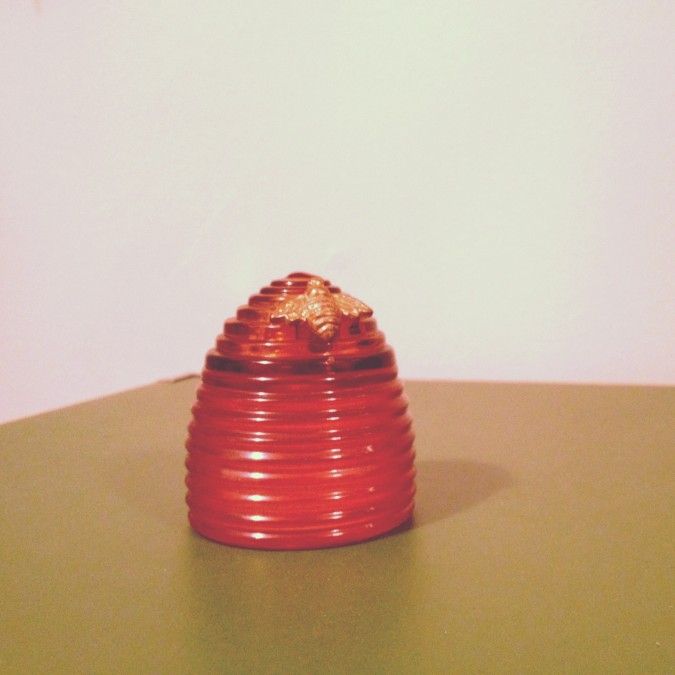 My new haircut. Not the best pictures, but there you go. 😀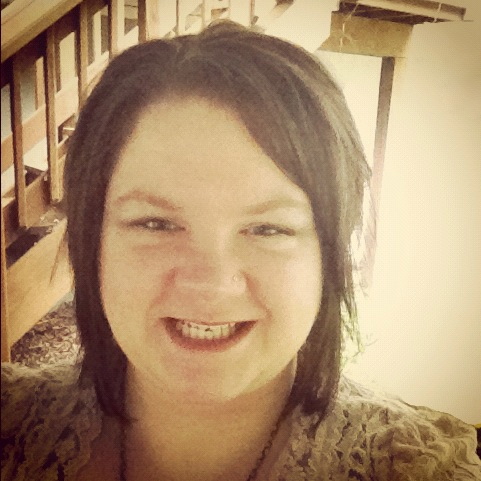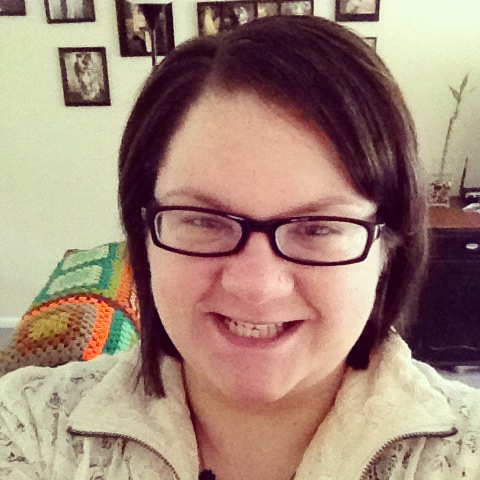 Stinky Puppy!! I love this picture. It's not a real Polaroid, sshhhh, but I think it came out really cool.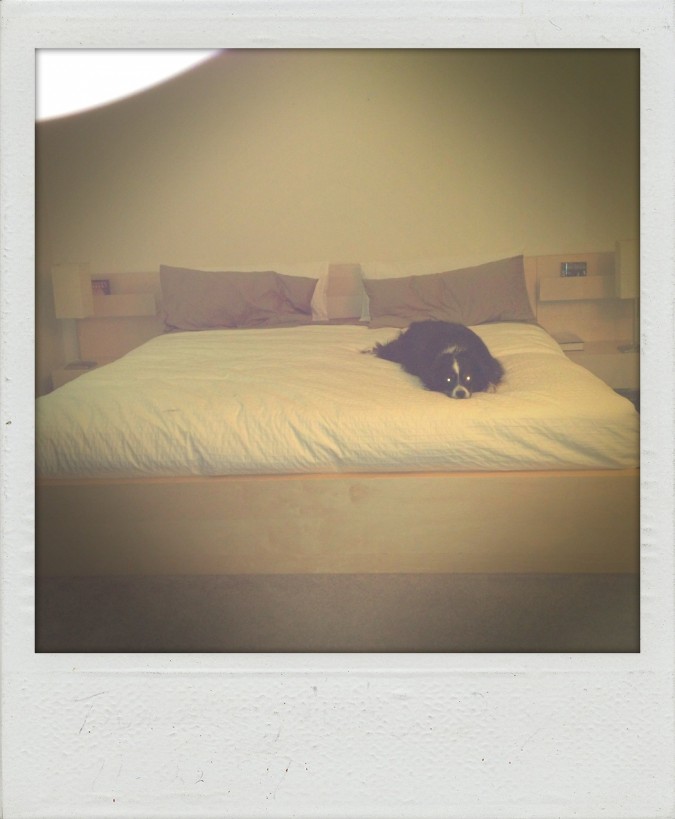 Food from Paladar, a Latin restaurant and rum bar. We went on Monday and it was amazing. It's definitely added to my favorites places – along with a Mexican place, an Afghan place, Indian food from a pizza place, and tacos out of the back of a gas station, haha.
We got chips and sausa/guacamole to start, the chips were a mix of plaintain, yucca, malanga and tortilla. I loved the plantain and uhh the circle one, haha, whichever one that one was. I think malanga.
MOJO PORK TOSTONES
Double-Fried Smashed Plantains topped with our Slow Roasted Mojo Pork and a Fresh Radish Salad drizzled with Aji Verde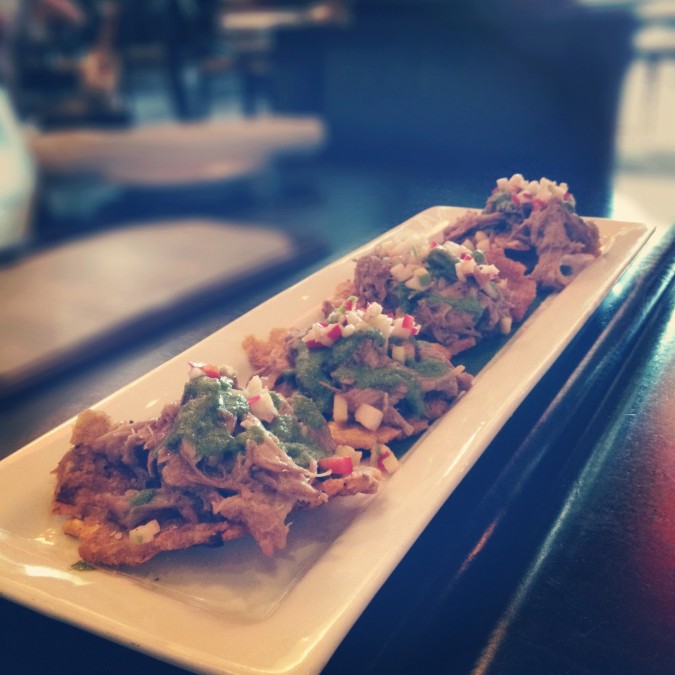 This was really really spicy but really really good!
JALAPEÑO SPICED LAMB STEW
Tender Pieces of Lamb, Cinnamon Rice Pilaf and Hominy slowly simmered in a slightly spicy Jalapeño-Cilantro Broth and topped with Crumbled Queso Fresco Cheese and our Housemade Pico De Gallo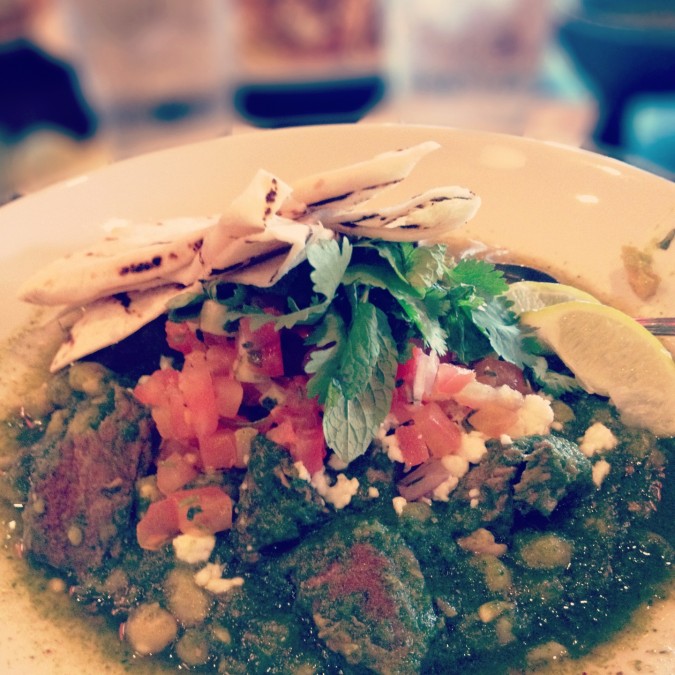 Mojito. I dunno, this one was good, way better than others I've tried, but I'm not a mojito fan. But it's definitely pretty haha.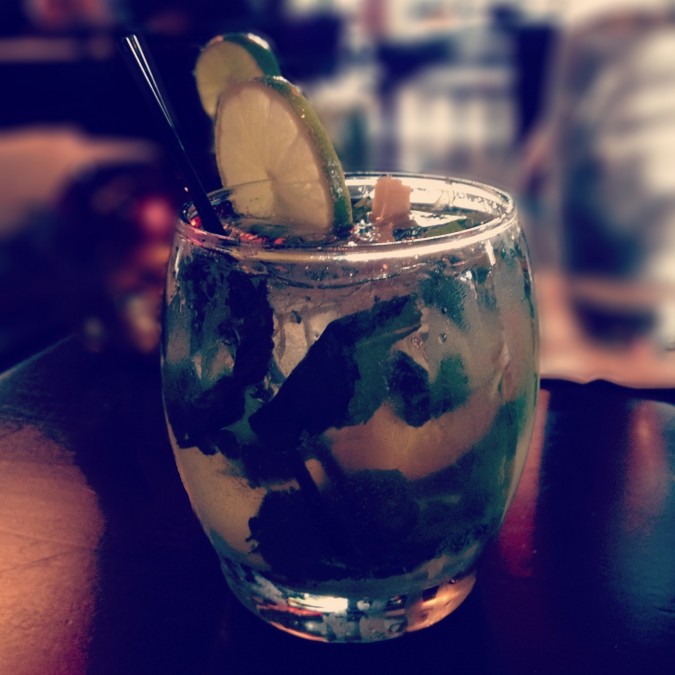 And, just some rain drops.