On Friday August 31st, there was a blue moon. A blue moon is the name for the third full moon in a season that has four full moons, according to farmers' almanacs.
It's actually not the second full moon in a month, like I had originally thought.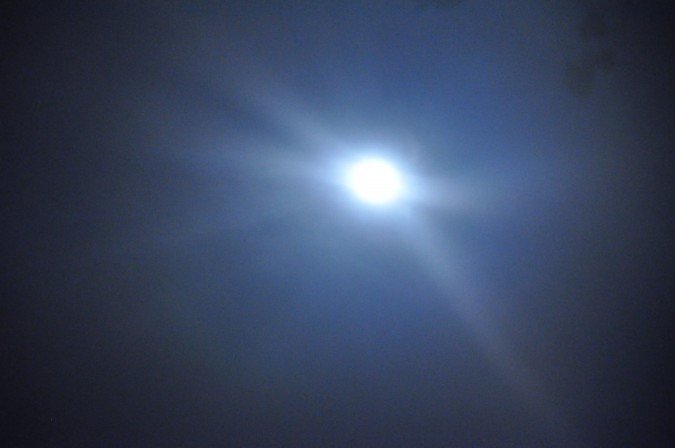 (Also, I love reading Farmer's Almanacs! I used to grab one at the grocery store when I was little and flip through them. I don't know if that's just because I'm from PA, which is farm country, but I still love looking at them.)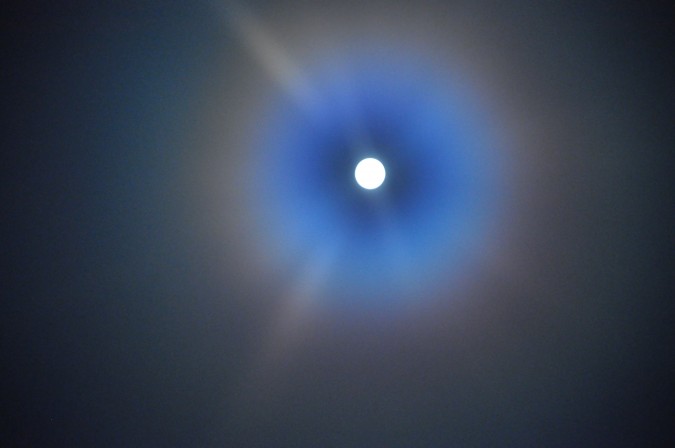 My husband and I went looked at it together; he was my helper with his flashlight on his phone, so I could see what I was doing, haha. Also, it was so humid out, my lens and my glasses kept fogging up, but it was clear and bright.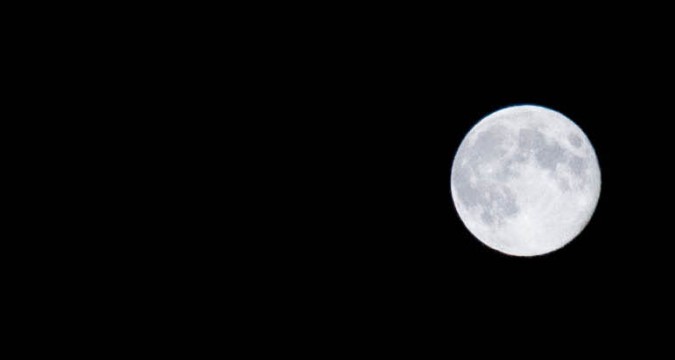 Here's my best attempt at capturing it without a decent zoom lens. The first few attempts were bright lights and flares, but still very pretty! At least I think so. So what do you think?
I'm finally starting to learn my DSLR though, because I was able to actually get these "real shots" after playing around long enough! Very exciting! I'm pretty happy with them.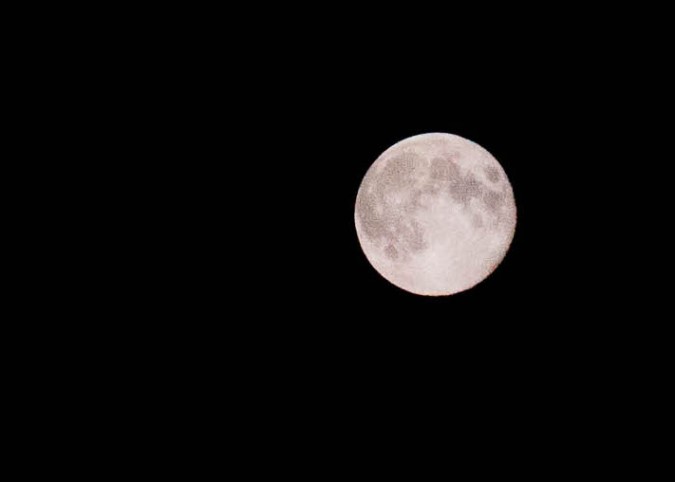 One problem though, I've been singing, "Blue moon, you saw me standing alone, without a dream in my heart, without a love of my own.." for days now, ha!