In my last post, I mentioned going to Germany in 2001, when I a senior in high school, so I dug out this postcard.
I have a habit of picking up postcards everywhere I've ever gone, so this one is from a place where I've actually been.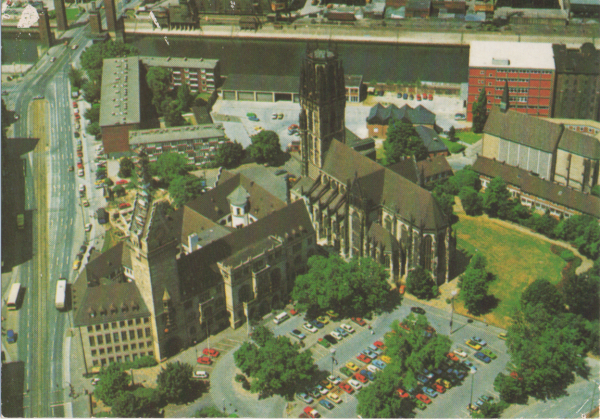 I remember visiting this church at one point, though the memory is blurry, because well, there are a lot of cathedrals in Germany, haha. It's the Salvatorkirche/Salvator Church, the city church of Duisburg.
I actually have two pictures of it from when I visited. (Anyone else disturbed by how retro and purposely lo-fi these look? They were taken on a standard disposable camera..)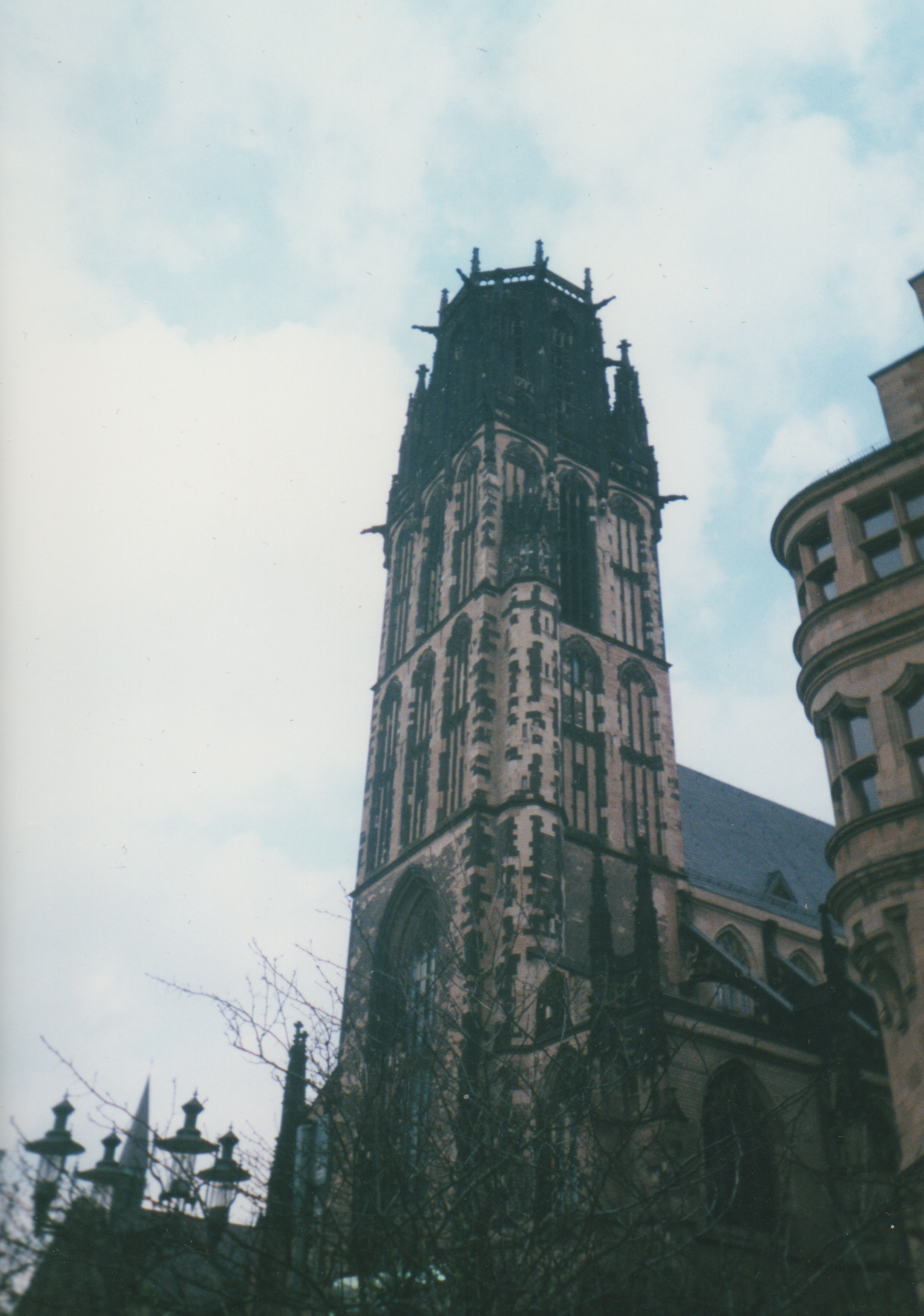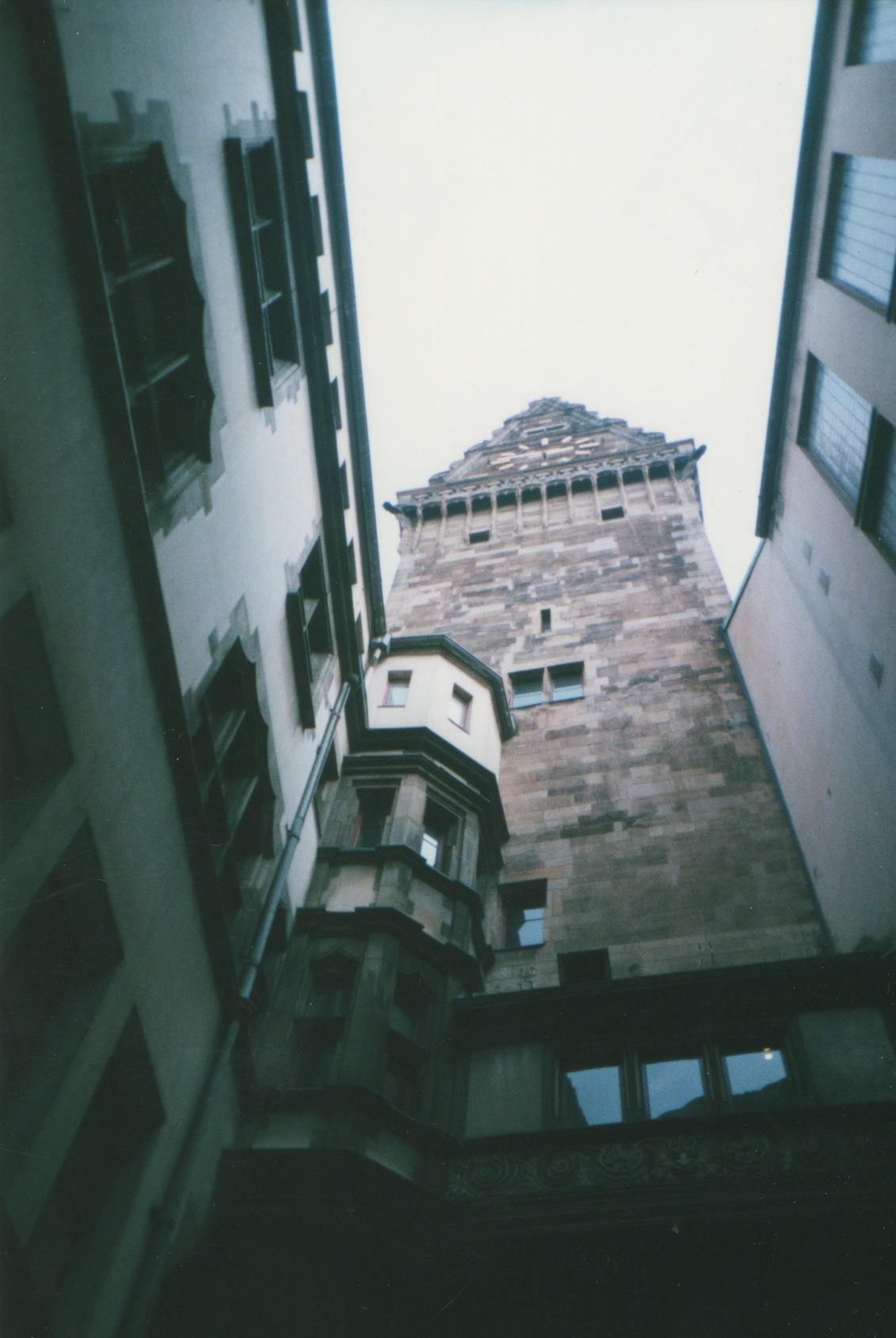 Visit the rest of my Postcard Project.