Way back forever ago, I started a regular feature called Quick Tips. I even started taking pictures for my next one, and guess what? I randomly stopped blogging.
And on the desktop of my computer sat this folder called "to blog" filled with pictures of my next quick tip post, until today.. bwah ha ha.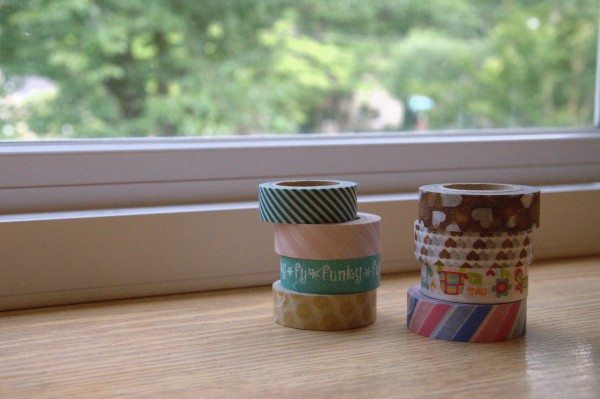 Things you can do with washi tape:
• Tape the edge of a old or thrifted picture frame to make it more interesting or colorful.
• Decorate an instant photo (or any photo with a crazy mountain man in it.)
• Tape the edge of your embroidery hoop, especially if you leave the hoop on for display.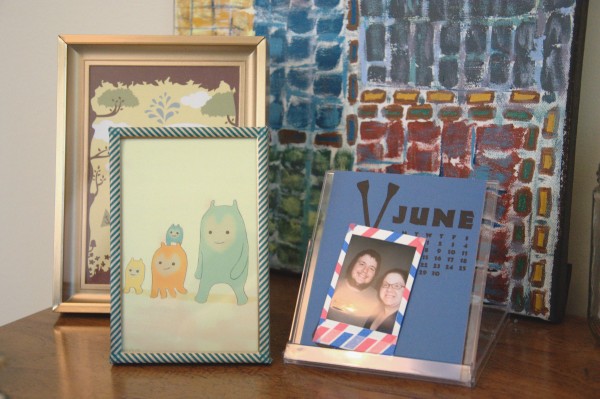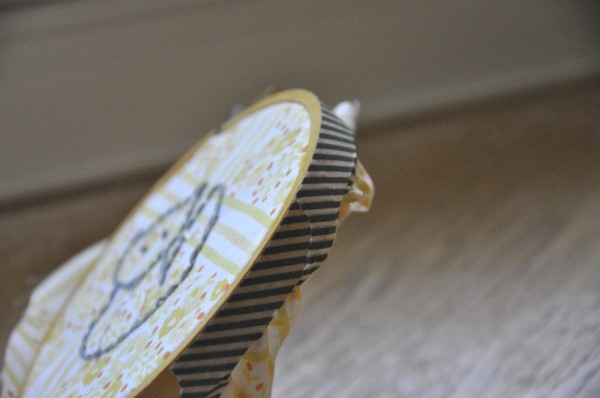 • Cover the lid of a jar and store buttons or embroidery thread or your weird collection of teeth.
• Tape up the handle of a pair of children's safety scissors (that you own because clearly real scissors are too dangerous for you.)
• Grab your sister and be girly AND geeky and decorate your XBox controller.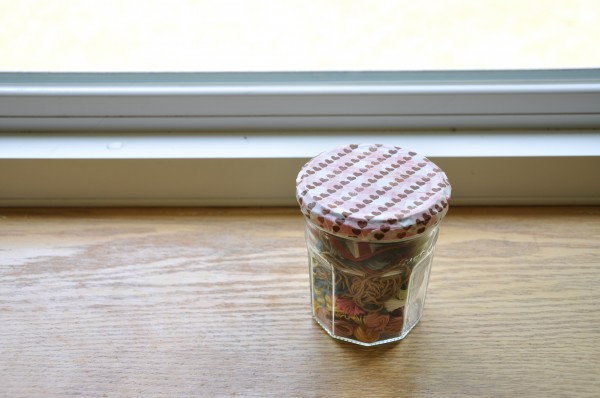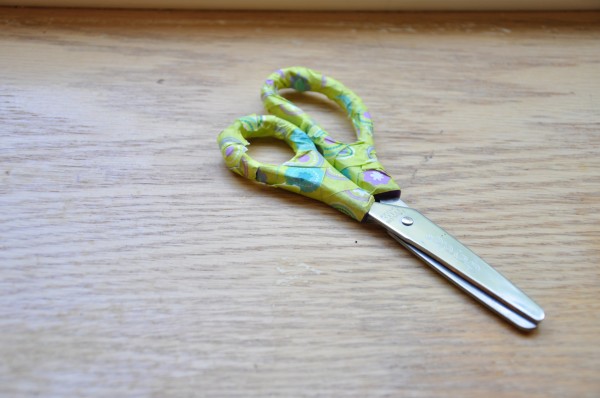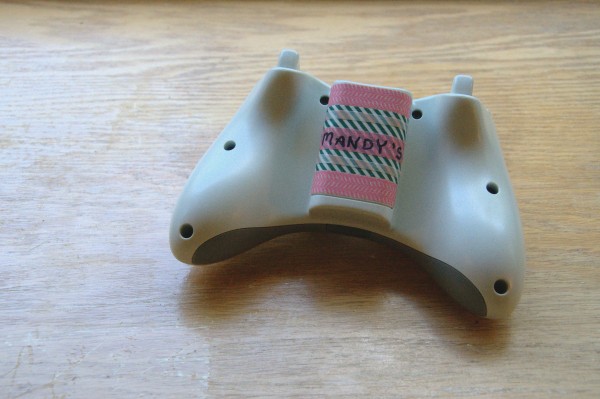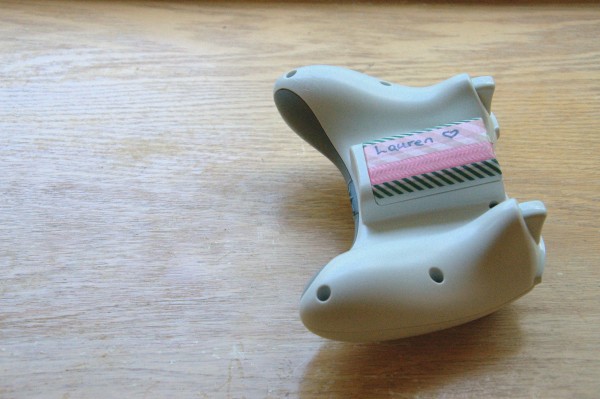 A few other suggestions:
• Decorate packaging/mail/gifts. (I always use it to decorate the envelope of letters.)
• Throw one roll (and a Sharpie) in the kitchen drawer to use to label any jars you use for stored food – like, beans, lentils, rice, etc..
• Decorate a notebook or journal.. or a camera.. or your laptop.
• Tape up love notes to yourself or your cat on the fridge or bathroom mirror or wherever.
• Throw the rolls at your husband when he's being weird.
• See how high you can stack the rolls that you will inevitably have too many of.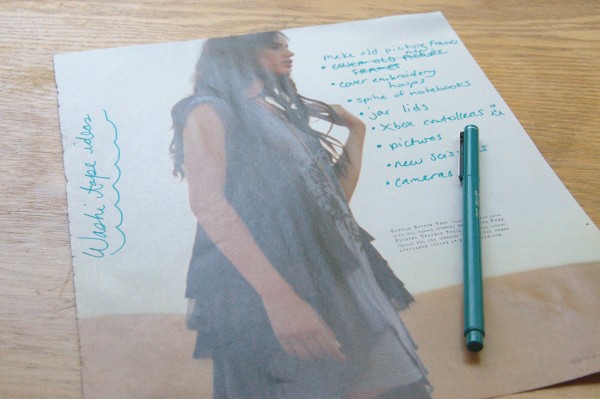 Do you have, or have come across other suggestions for washi tape?