Saturday, May 19th, was my 5th anniversary. My husband Sam and I have been together since September 2003 (next year, an entire decade!). We got engaged May 20th, 2004 – so it was an entire weekend of anniversaries.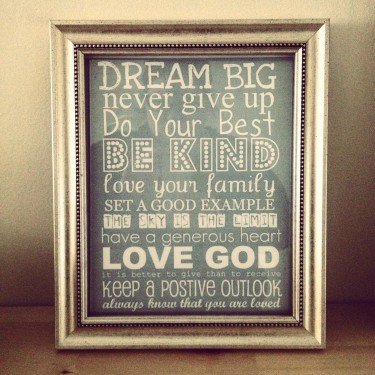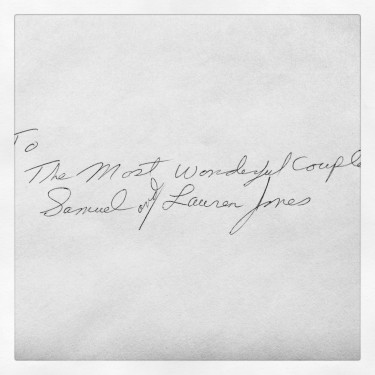 Without sounding too cheesy, he's my best friend. And he puts up with my craziness, even though he's silly and hates people. 😉 He also does crazy things like eat beef tongue, seafood & liver for me. And he puts up with my adventures, my trying everything (and dropping it without finishing it) and the fact that I never shut up. Ever.
(And play 52×3 pickup.)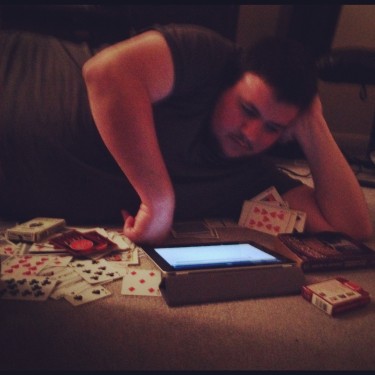 And I'm convinced we were made for each other. We're both crazy libertarian-leaning, Ron Paul loving, Catholics. We rarely fight, not for-real fight, and we're dry and deadpan and we get each other.
For our anniversary, we bought authentic Mexican tacos out of the back of a gas station. We're fancy people round here.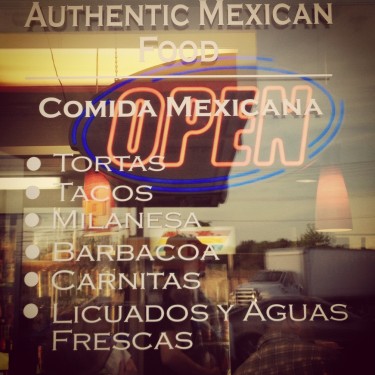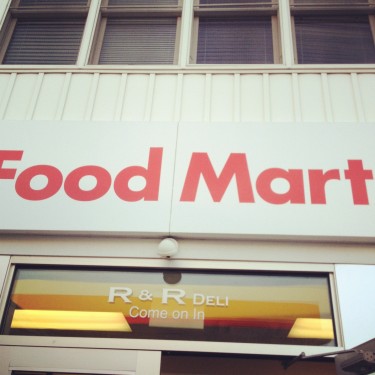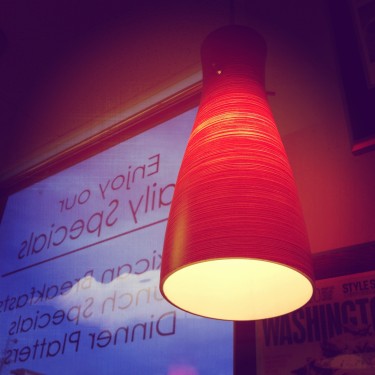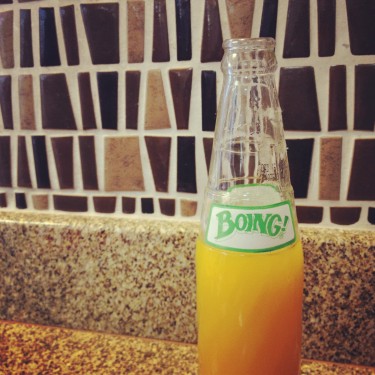 We also spent the day outside.. and at the end of the day, we chased the sounds of a party, which I think was coming from Pat Sajak's house (he lives across the river from us!) And.. scary sounds in the woods.. which I am convinced was a wild hog alligator hybrid swamp creature.
Oh yes.