So, I might possibly maybe just slightly be obsessed with magazines lately. Just maybe. Like, as in, these are all from recently.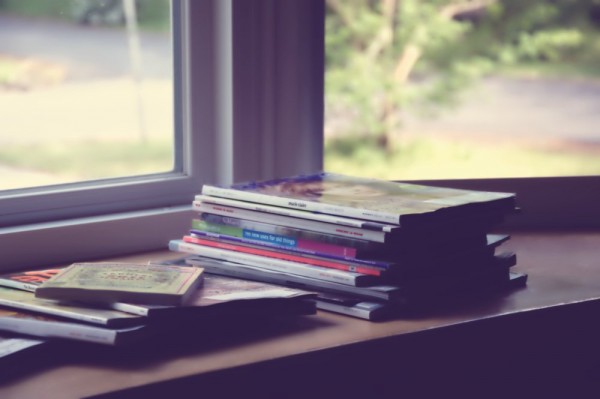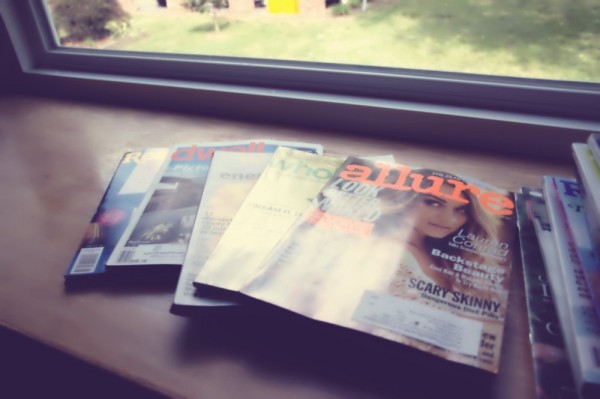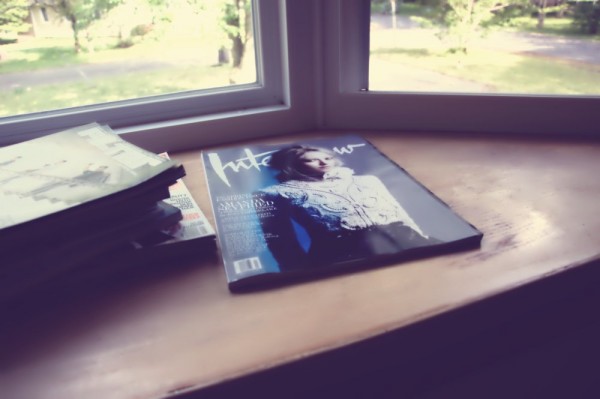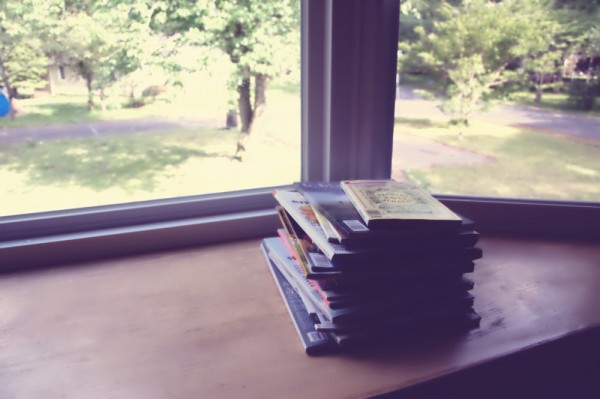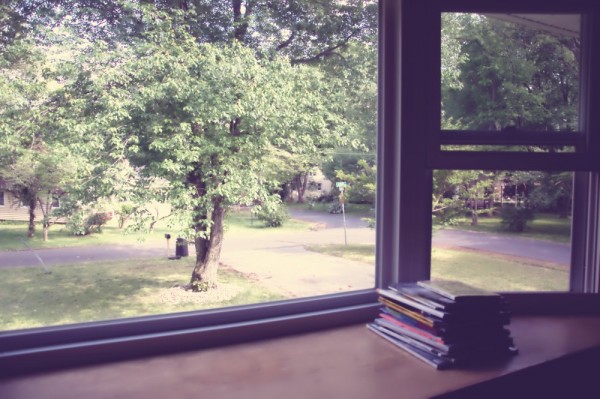 Cabinet – literature
ReadyMade
Real Simple
Filter – music
Dwell
Allure
Whole Living – this is better than i thought it would be
Marie Claire – my favorite of the fashion mags
Zoetrope – literature, actually my husband's
Elle – second fave of the fashion mags
Fresh Home
Interview – never heard of this one before but i love the pictures
American Craft – meh
And yes, there is a Farmers' Almanac there too.
I'm subscribed to Dwell, ReadyMade, Marie Claire and Allure. My next subscription purchases are going to be between Nylon, Atomic Ranch, Bookmarks & Bust. [And for the non-visual – Magnificat & Reason] I have a list of dream magazines haha, but I can't justify paying the huge amount for them – Frankie, Anthology, UPPERCASE, Selvedge, Lula.
What are you subscribed to or just like to grab to read?