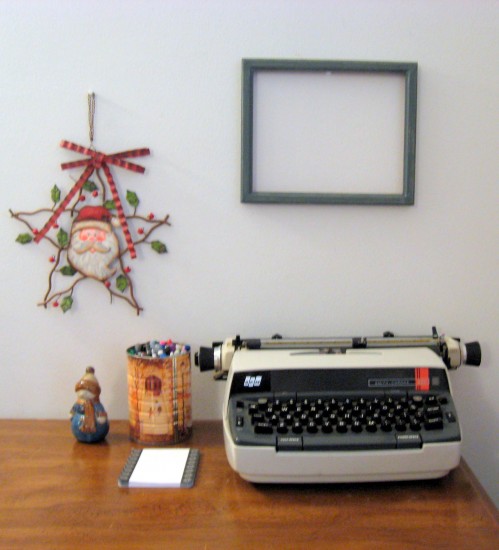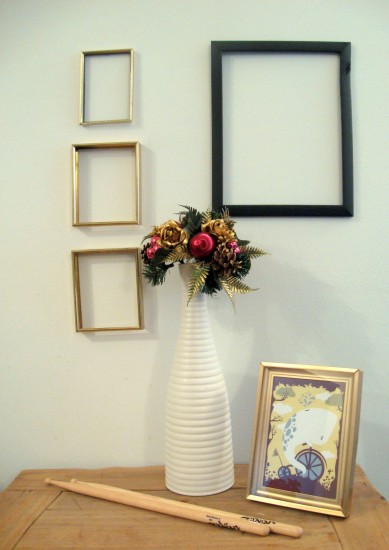 My mice (favorite thing ever!!) & my "human beans" hahahahah!!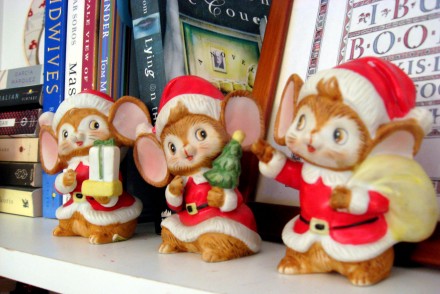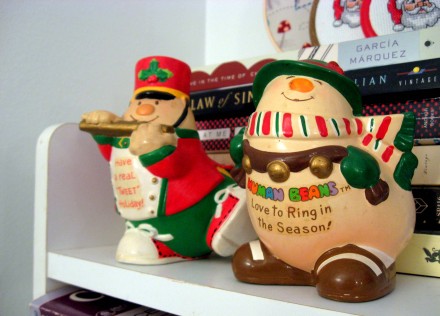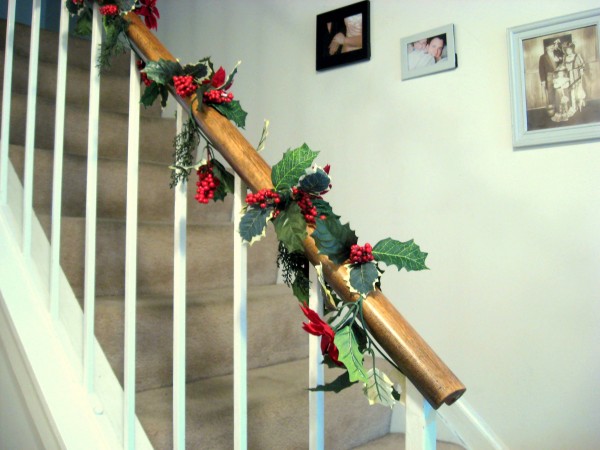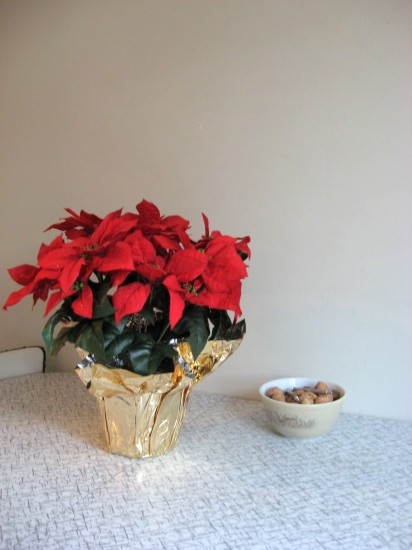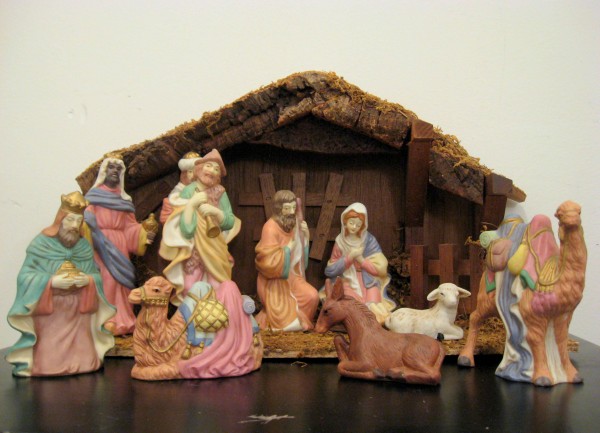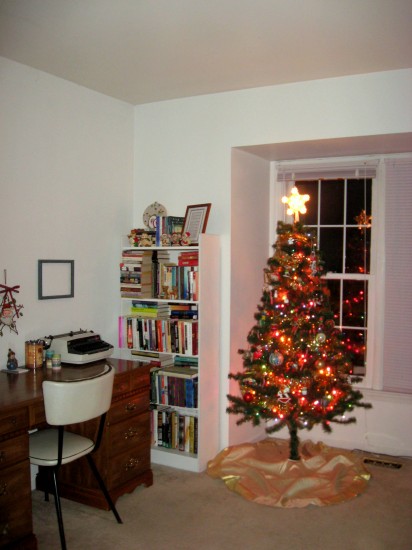 These are my favorite ornaments, I really like the old, small wooden ones and the handpainted ones.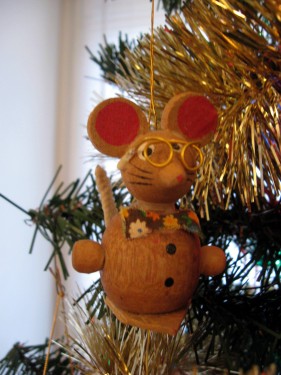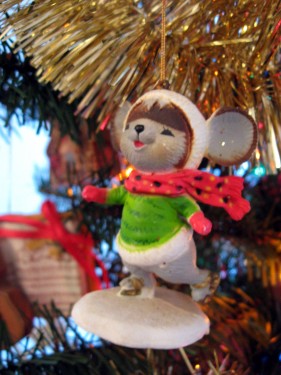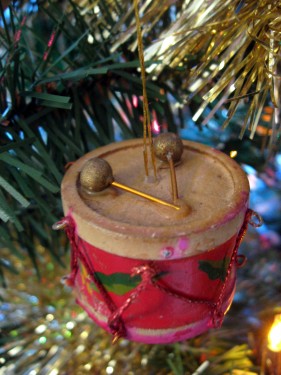 Sam doesn't like the first one – I have a whole set of those homemade ornaments from pins that they did way back, haha. Most of the ornaments I have are from the tree we had growing up, so I have all old stuff (which is fine by me!) And of course, this other one is my baby one!