So, I have every intention of coming back and then I write one little post and then disappear again. I am such a bad blogger. I fail, forgive me??
My husband and I are currently in the process of trying to figure out a move. He is looking for a job first, before we can move, and this is where we're being held up. Pray that this can get sorted out soon, as it has been a tiring last few months. Where I actually love change, I like it to happen quickly. If it doesn't, I tend to forget about everything else in life and think only of whatever is changing. I am very much the sort that cannot go forward if I have anything hanging over my head! Which, of course, makes for a very stressful life.
Pictures! So, I was so excited that Scramble With Friends accepted TATAR that I had to take a screen shot. 😀 That's my maiden name.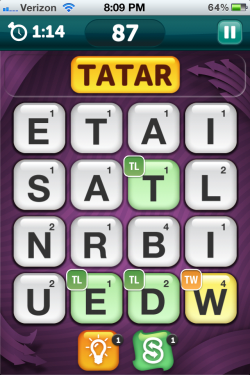 Lots of Stinky Puppy, of course..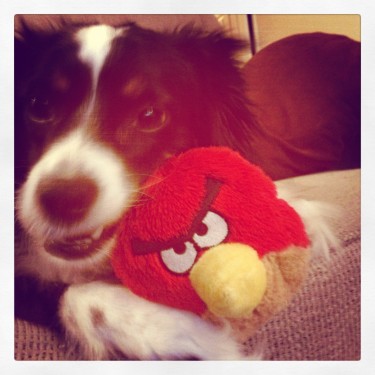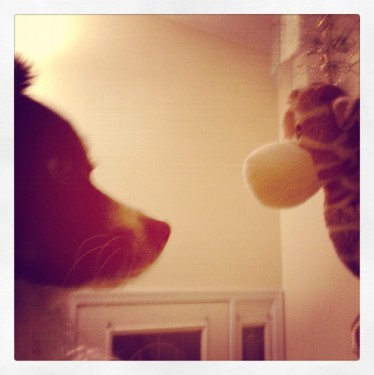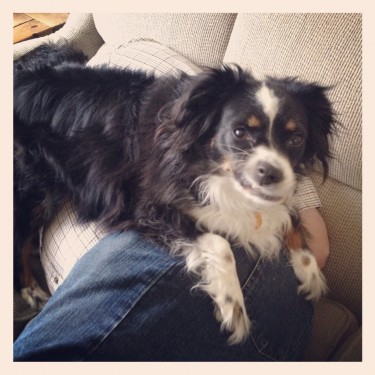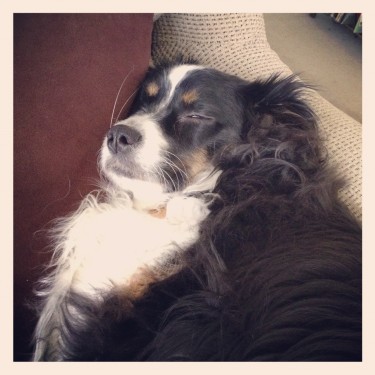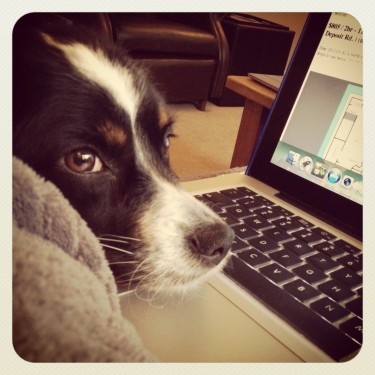 Ok, so I LOVE Ron Paul, if you didn't know, and I got to go hear him speak (for the 2nd time!) at the University of Maryland. It was a great speech, as always.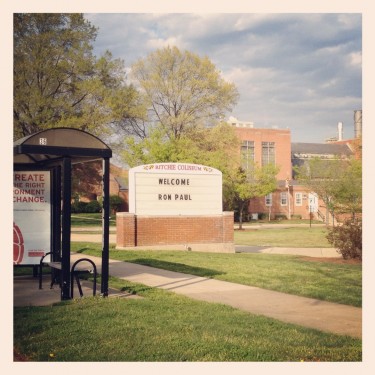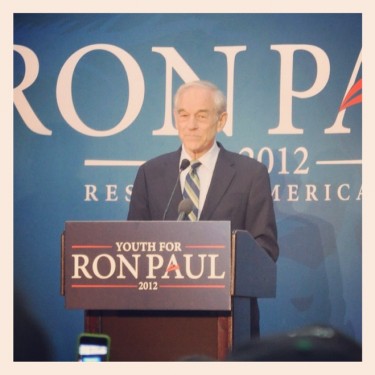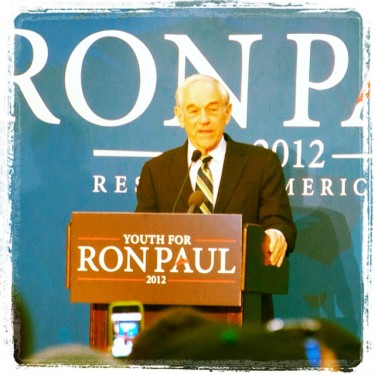 I LOVE dandelions like this.. when they're white and flowy. In fact, I want to get a tattoo with one just like that.. with the white fluffy bit flowing off into the wind. (Also, could someone please come over to my house and calibrate my monitor on my MacBook?? All my photos are soooo yellowy/orangey/golden..y. I TRIED doing it myself, but apparently I have no ability to discern colors!)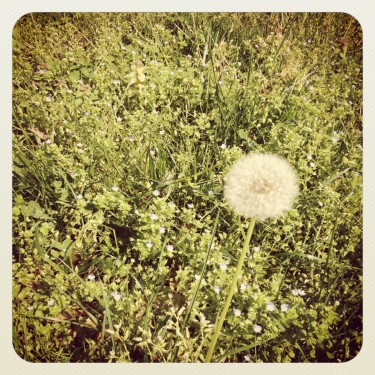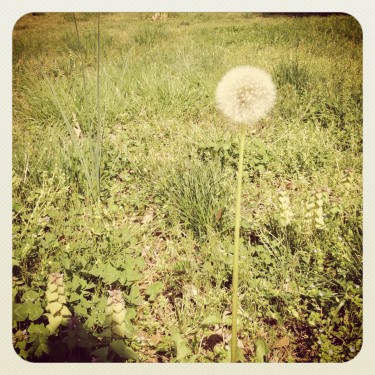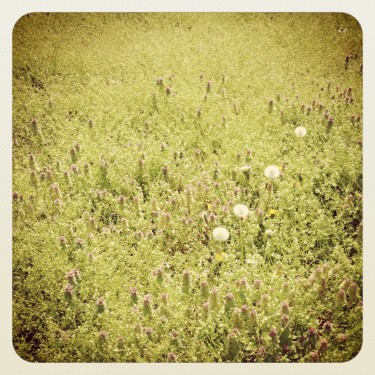 Totally same picture, but I like both filters.. can't choose man!!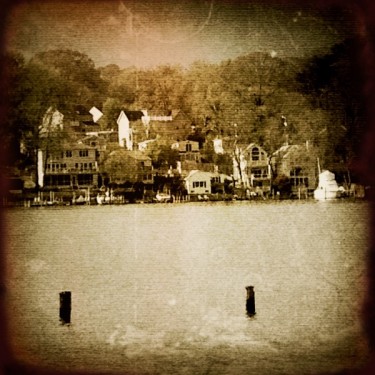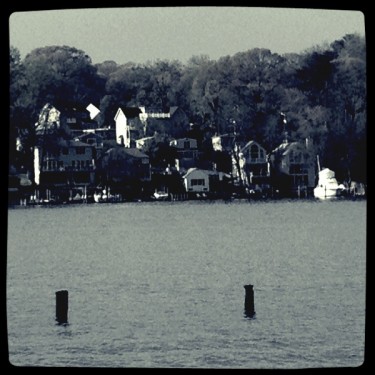 Random pics..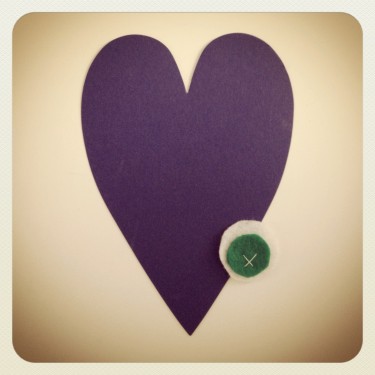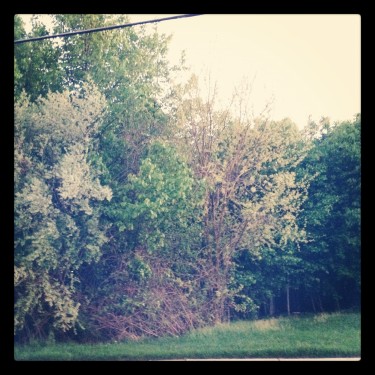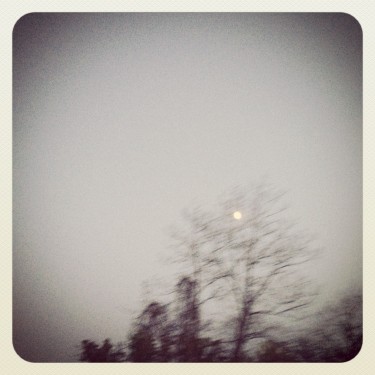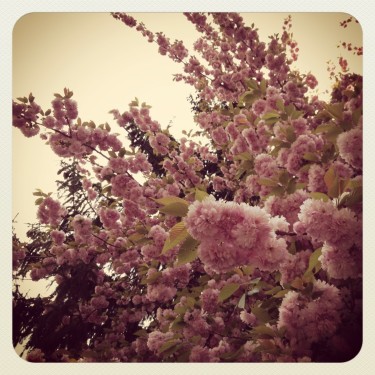 PA, my home state! We went up to PA for Easter, so I took these on the way. I can't think of anything more PA than barns, so there you go. 😉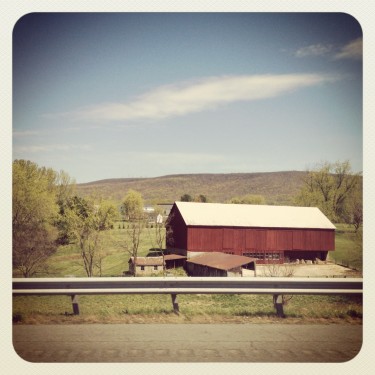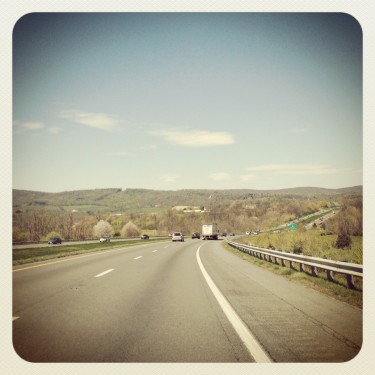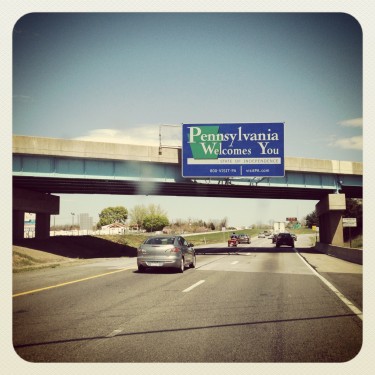 And finally.. these are from my Dad's Navy yearbook. (Technically the last one isn't Instagram – yes, I'm a cheater!) He was about 19 in that picture.