I've seen other people do this, so I thought maybe it would be a good way to get me back into blogging, posting Instagrams periodically on a week-ish bases.
Also, I'm writing this on my new MacBook Pro! My other computer went on permanent vacation apparently, so.. I love this thing so far. I'm coming from using Ubuntu Linux and I love Linux, but I also love much of this. I'm actually surprised to see the little similarities here and there too, even if it's weird since I've never used a Mac. My only complaint so far is that I can't seem to calibrate the monitor.. everything is so very yellowy or green. I'm also coming from a matte screen, so it's definitely very noticeable. I've tried going through the calibrating process, both the easy and advanced and well, apparently I suck at it. lol I'm going to have to get someone who has better eyes to do it for me. lol
Also, can you believe Christmas is next weekend?!

My dad, my sister, brother and me in the glasses. I was about 11-12. 🙂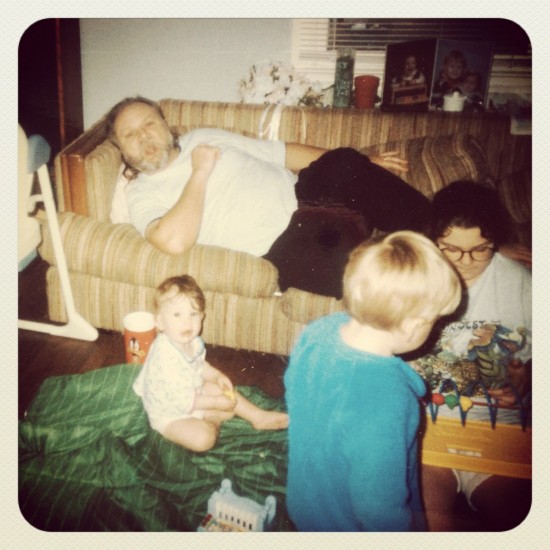 Our kitty, Ana.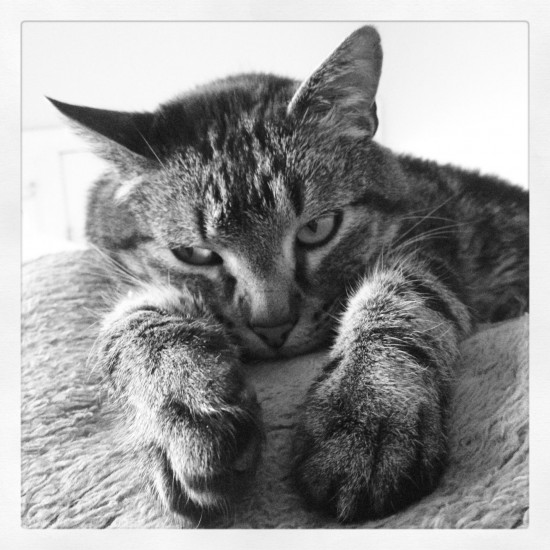 Went into Baltimore the other day to go to The Bookthing of Baltimore, which is a free bookstore. I LOVE that place.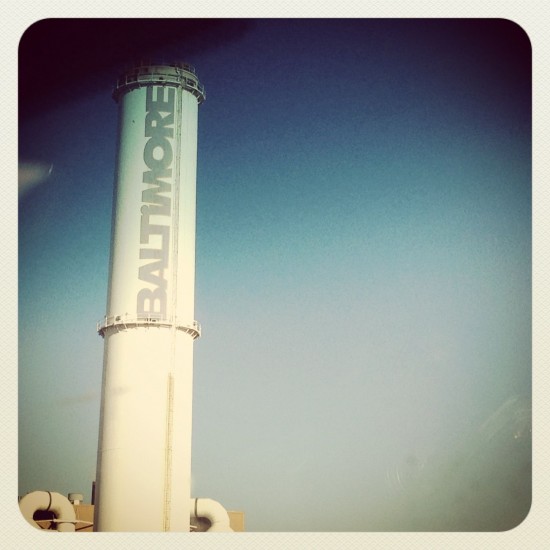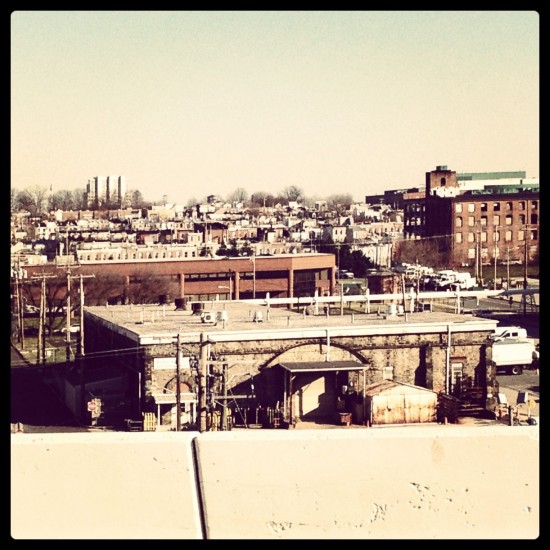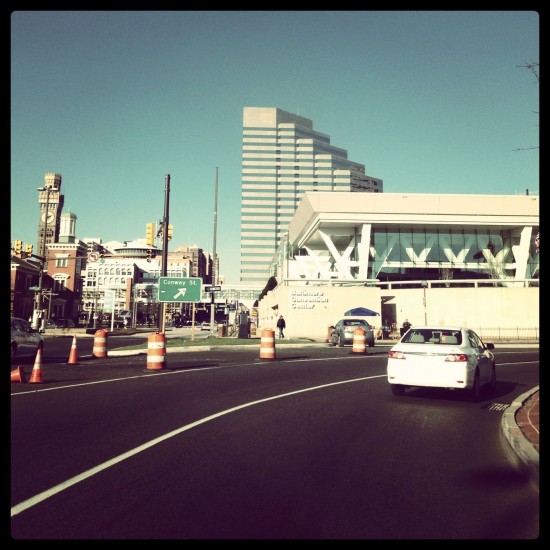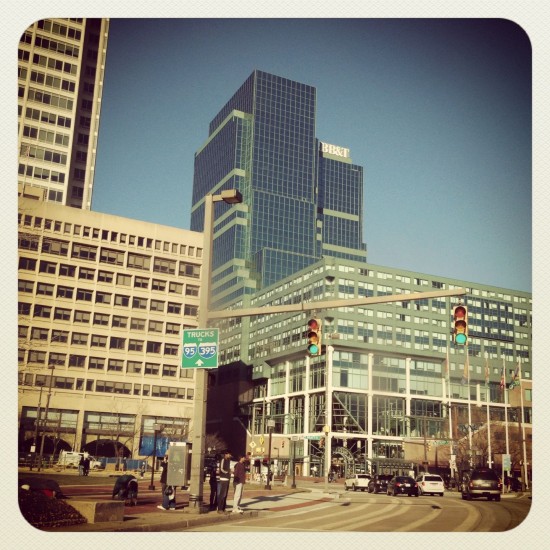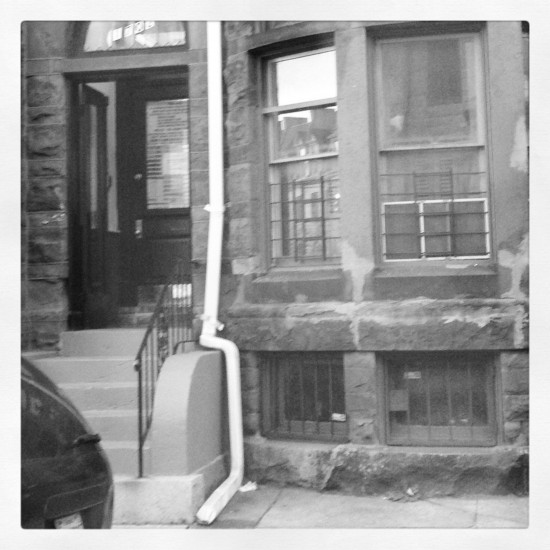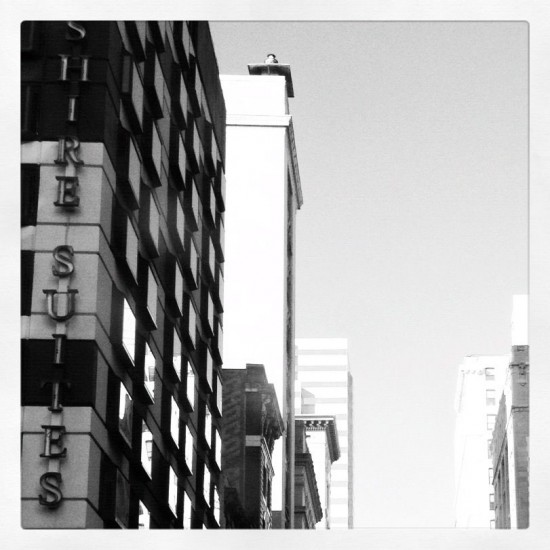 Just cool packaging that I like, ha.
Me! Sam took the original of this, though.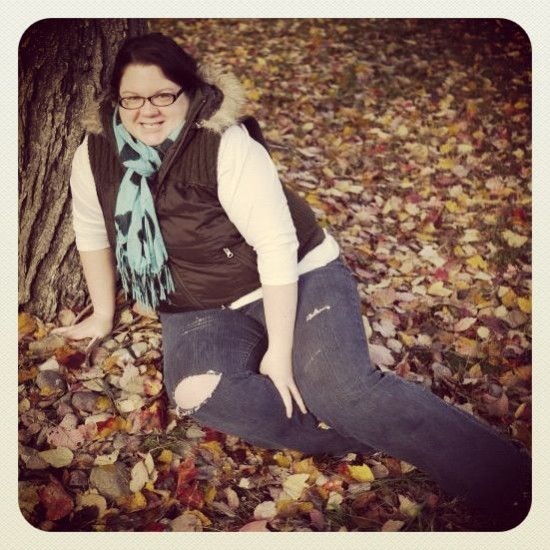 And Christmasy!