I've been on Swap-bot for awhile, but hadn't done any swaps yet. I wanted to start with something easy, so I did this email swap. We were supposed to take a picture of the street we live on, one picture from one way, and one from the other.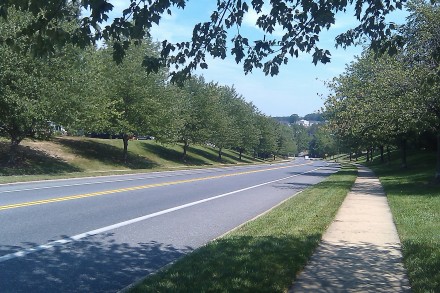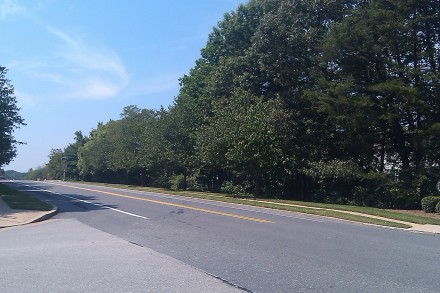 I accidentally took this one when Stinky Puppy was tugging on the leash so hard that I manage to set it to sepia tone and take the picture simultaneously. 🙂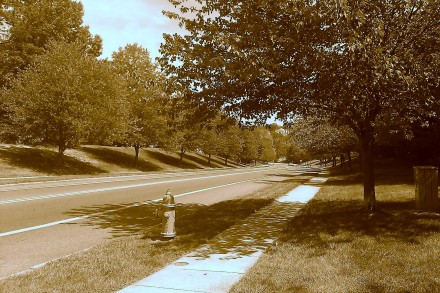 And these are from the Snowpocalypse in February.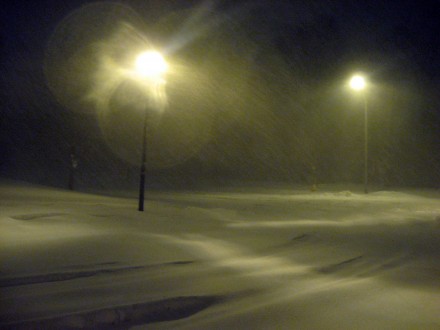 I also included this one, just because I love it so much.. from in front of our house.