Went to IKEA today and took some (really bad) pictures of some of the things I want.
i want this over the back of the couch.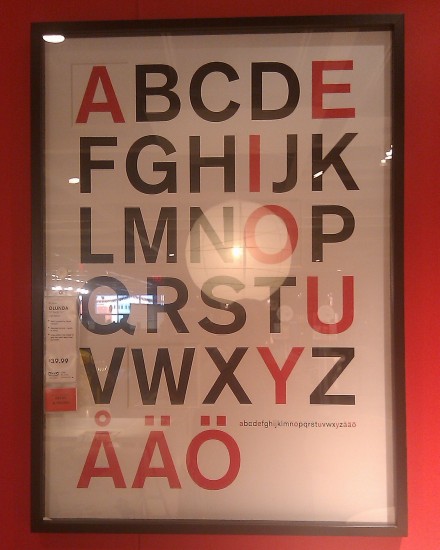 this over the new old kitchen table, which you haven't seen yet.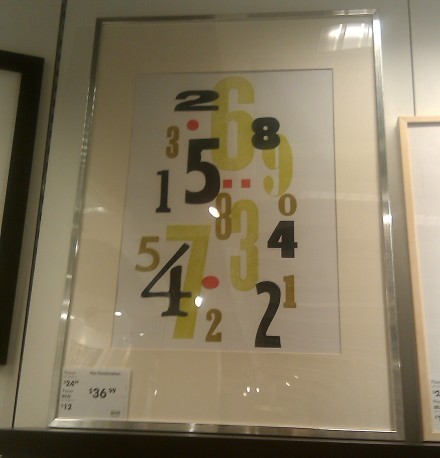 this on the side table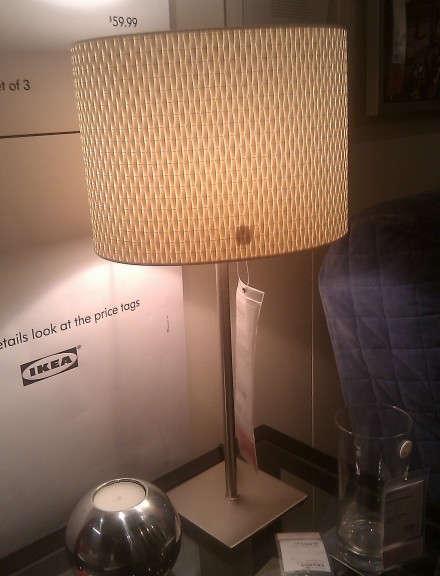 this in my crafting place that exists but doesn't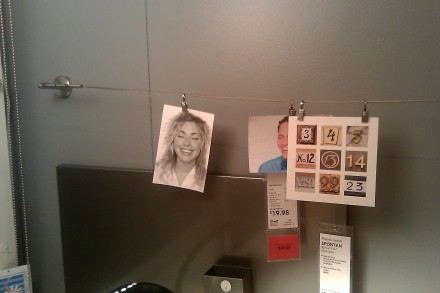 this on the buffet/tv stand (but i wish it was yellow)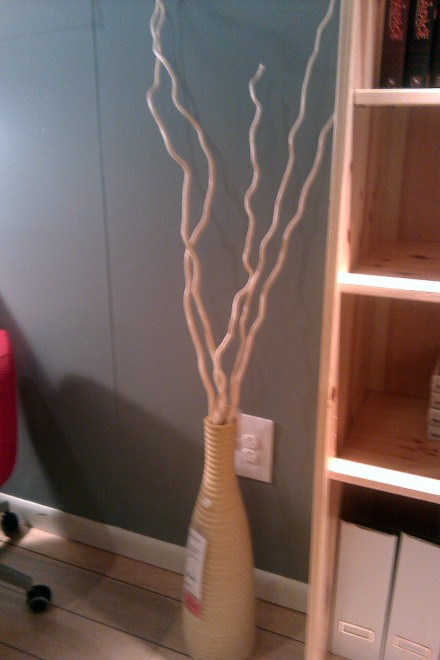 these are just awesome..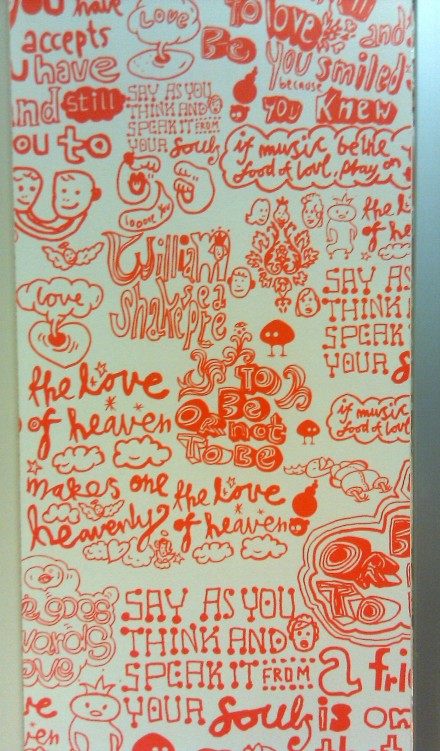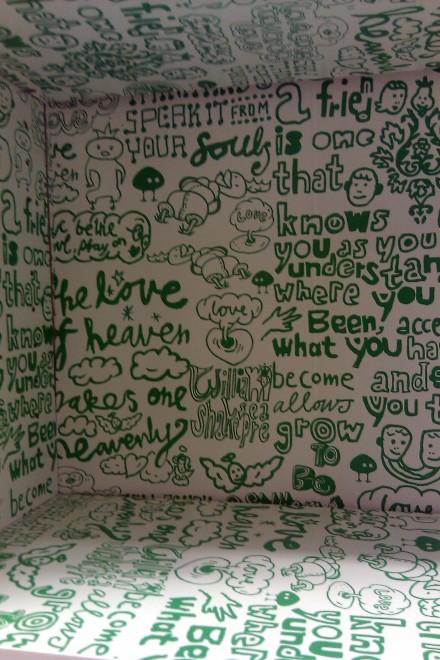 was a contender for the side table but probably won't be picked.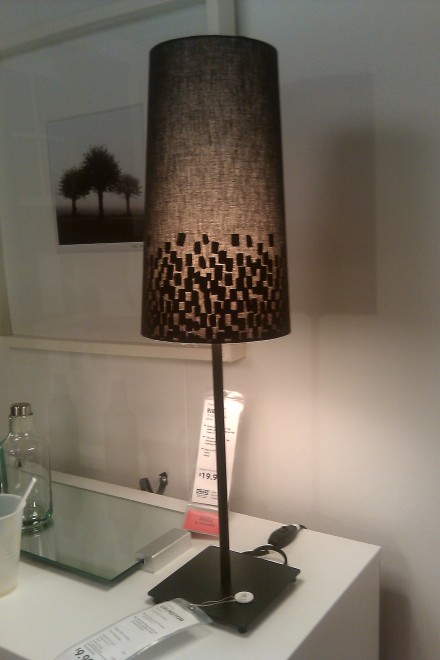 not sure but i love this bad