photo dump!!
this is one large pickle. i love barrel pickles!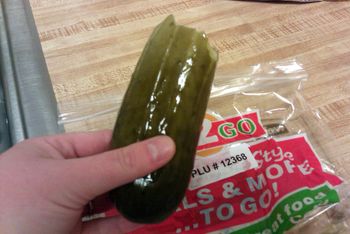 our snow fort/cave thingy made during Snowverkill.. only people on the entire block outside in blizzard condition winds. 😉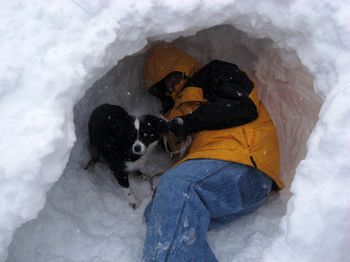 the book i was intending on reading next, but that has changed now.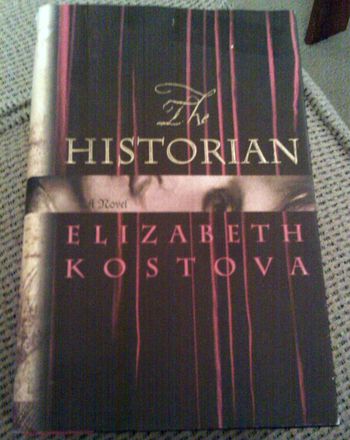 I got this 2001 from my host family in Germany. The item on the mouse pad is a sculpture/fountain, called the Lifesaver and is in Duisburg, Germany. I got the impression most people living there don't care for it, but my family thought it would be funny gifting this since Duisburg is kinda known for it.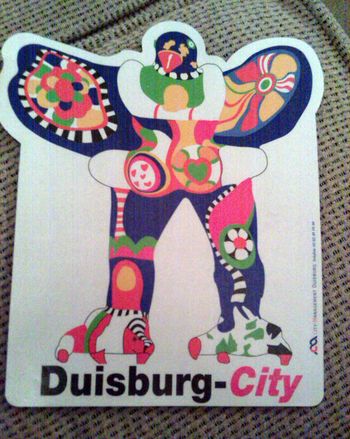 latest library run.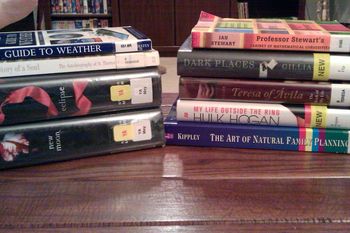 piggy card from famous dave's barbecue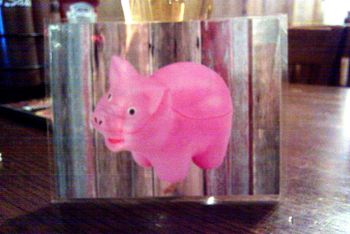 roses from yesterday 🙂